SwiftKey is one of the best Android keyboards available (and many would say it's the best), thanks to it's smart word prediction and customization. Today, the app went free (previously $3.99) and adds even more features.
In its blog post announcing the update, SwiftKey outlines all the sweet additions, including new keyboard themes, emoji and emoji prediction (!), a new layout with an optional number row, and improved swiping/gesture typing visuals. Users who have previously paid for the app will get a free "Premier pack" of ten themes.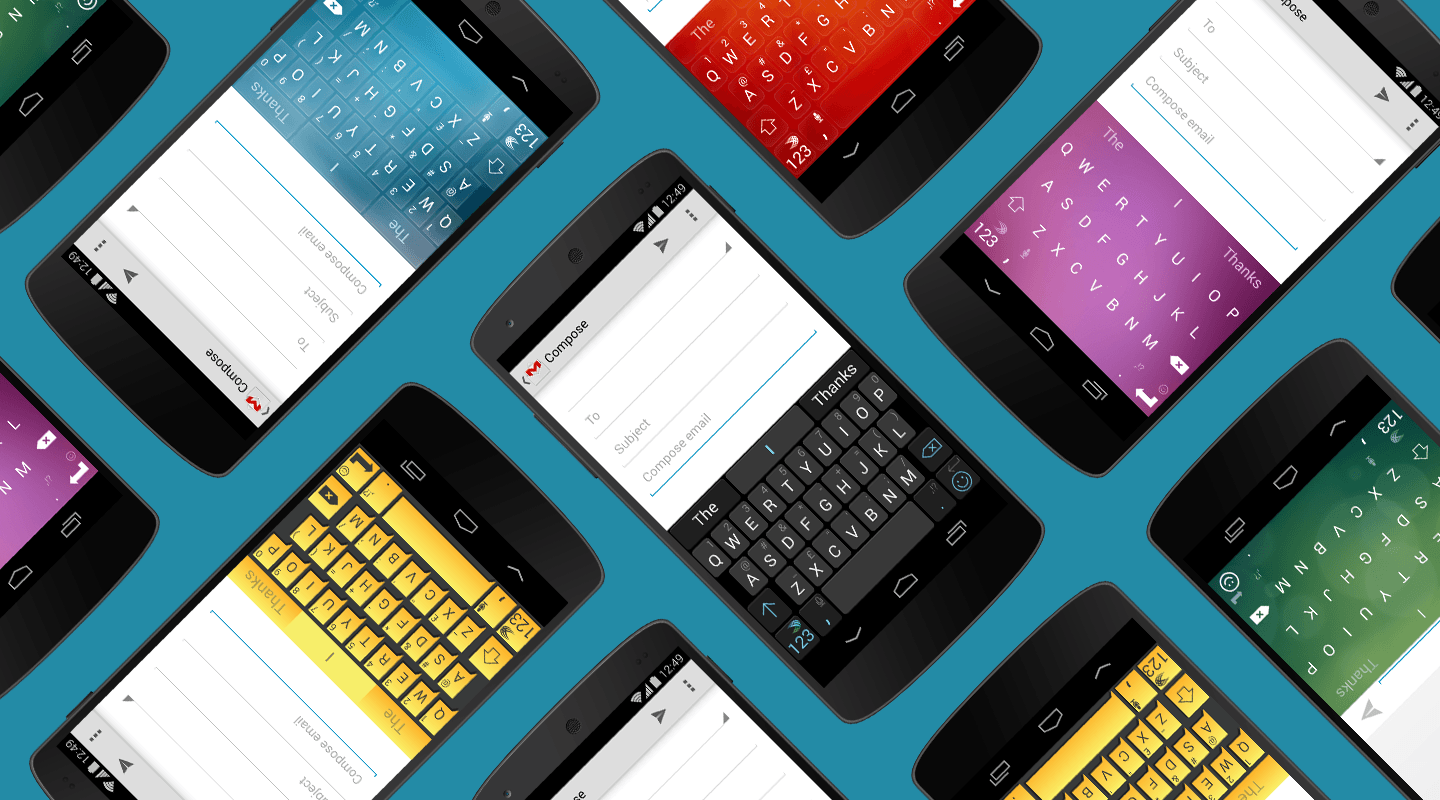 The news comes in light of Apple's announcement that it will support alternative keyboards in iOS 8, and you can be SwiftKey will be coming to iPhones and iPads too (SwiftKey's homepage has a sign up form so you won't miss the update).
If you've ever struggled typing on the tiny Android stock keyboard, give SwiftKey a try. The text prediction is awesome, and, if you like, the app can learn your most used words and phrases so you don't have to peck away at the keyboard as much. Plus, did I mention it's now free? Grab it here on Google Play.
Melanie Pinola's Tech IT Out blog and follow the latest IT news at ITworld. Follow Melanie on Twitter at @melaniepinola. For the latest IT news, analysis and how-tos, follow ITworld on Twitter and Facebook.