UPDATE: The survey has ended. Thank you to everyone who participated.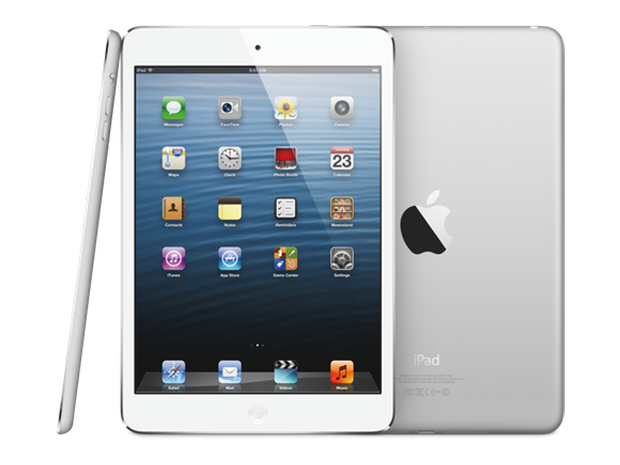 ITworld is conducting a brief survey about your involvement with and interest in various technology categories, and invites you to participate.
This survey will take no more than 10 minutes to complete and at the end of the survey you may enter our drawing for a chance to win an iPad mini (up to $500 value*).
If the iPad mini isn't enough incentive for you, how about some valuable data? Survey participants will have the opportunity to sign up to receive a report outlining survey highlights. It's your chance to see what your peers have to say about technology usage.
It's a short survey, there's an iPad mini up for grabs, and you can receive valuable tech insights, so give it a spin!
The survey is confidential; neither your name nor your company's name will be associated with your answers. Please be assured that any responses you provide will be used only in combination with those of other survey responses. If you have any questions about this survey, you may contact our sister company IDG Research Services at sarah_lopez@idgresearch.com.
Thank you for your help! Your contribution to the success to this research survey is greatly appreciated.
*Due to rules governing individual geographies the prize drawing is open to U.S. and most Canadian residents ages 18 and over; however, we welcome all responses regardless of location! For complete rules, click here.