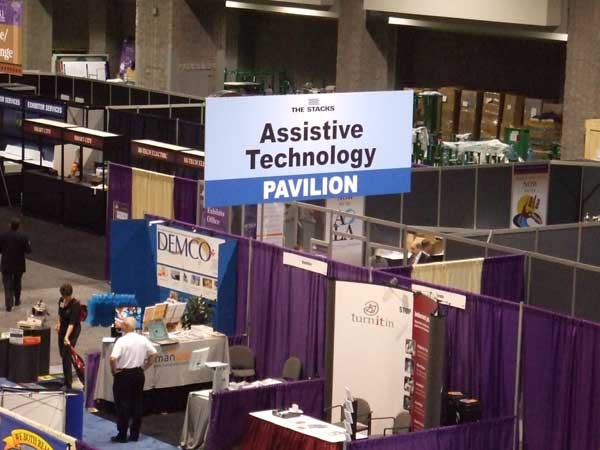 A new report just released by Gartner predicts that, by 2015, 50 percent of companies will have IT projects underway to support disabled employees. This trend is being driven by government regulations, as well as the need to support older workers with diminishing mobility, vision and hearing and users of mobile devices, which can cause situational disabilities (h/t IBM Accessibility).
Here are some other recent news items and information about the development of accessible technology:
Was there other big news from the world of accessible technology that I missed? Let me know in the comments.
Read more of Phil Johnson's #Tech blog and follow the latest IT news at ITworld. Follow Phil on Twitter at @itwphiljohnson. For the latest IT news, analysis and how-tos, follow ITworld on Twitter and Facebook.