Microsoft Research this morning announced the recipients of a program, unveiled late last year, that awards year-long access to Azure for scholarly and scientific research projects.
By my count, Microsoft Research choose to support 45 projects in this round.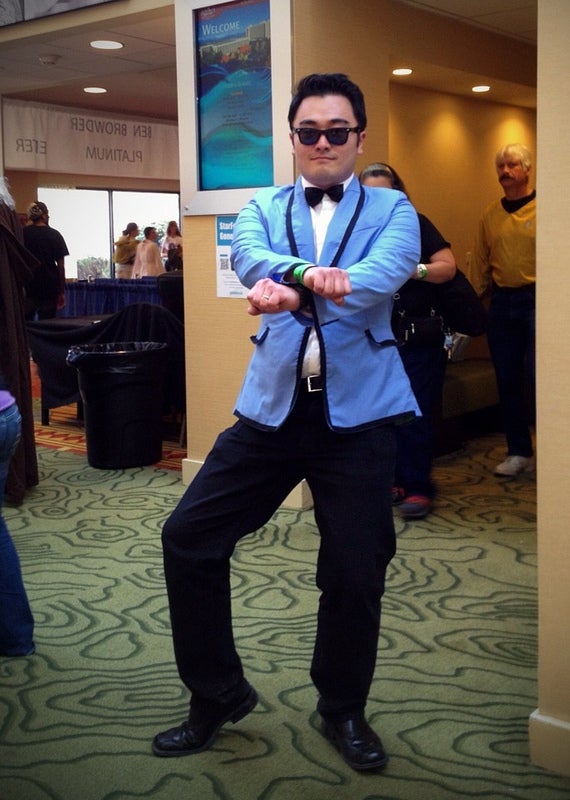 My favorite, from Joon Heo at Korea's Yonsei University, is entitled: "Does 'Gangnam Style' really exist?" The project will analyze data from the city of Seoul to examine differences between Gangnam and other districts. It's a clever title for a project that crunches data to discover trends in a big city.
Microsoft Research noted that there were many applications in the field of urban science, which it describes as "an interdisciplinary mash-up of computer science and social science."
A number of medical research projects also caught my eye. One aims to expand an existing program, called DigSee, that studies the connection between genes, biological events and the development of cancer. The program architects want to expand it to study other diseases in addition to cancer.
Another project will do real-time processing of crowdsourced data collected from smartphones to create roadmaps, real-time network coverage quality maps or "even the detection and dynamic analysis of earthquakes."
One researcher from the University of Limerick in Ireland plans to create a real life Minority Report project. Liliana Pasquale is creating an open source tool that investigators could use to predict the likelihood of a crime.
When Microsoft Research launched the project last year, it said it planned to offer 100 grants per year, so it's half way there for 2014. It doesn't say exactly how much Azure resources it offers to each grantee. The program's website says it offers "large allocations of Windows Azure storage and compute resources for a period of one year."
Read more of Nancy Gohring's "To the Cloud" blog and follow the latest IT news at ITworld. Follow Nancy on Twitter at @ngohring and on Google+. For the latest IT news, analysis and how-tos, follow ITworld on Twitter and Facebook.