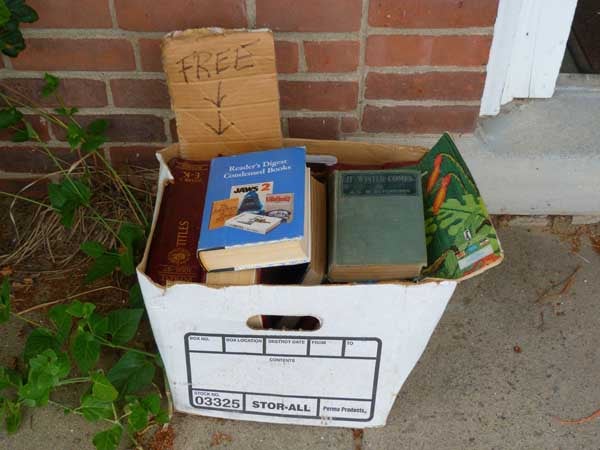 Are you in need of some programming reference materials? Maybe you need a book to help you brush up on your C++ or Java or to start learning Ruby but are a little short of cash? Well, then there's a new GitHub repository for you!
Victor Felder has taken an old StackOverflow thread listing free, online programming books, cleaned out some dead links and added some new ones and put it all on GitHub. He's hoping this will make it easier to crowdsource the list and, based on the initial activity, it seems to be working.
As of when I write this, the list includes more than 500 books covering about 80 languages, platforms and topics, from Ada to Windows Phone. Some of the titles available that caught my eye:
Too bad beach season is over; those sound like some real page turners!
Anyway, it looks like a pretty long and handy list of useful books. Take a look, or add to the list if you know of others.
Read more of Phil Johnson's #Tech blog and follow the latest IT news at ITworld. Follow Phil on Twitter at @itwphiljohnson. For the latest IT news, analysis and how-tos, follow ITworld on Twitter and Facebook.