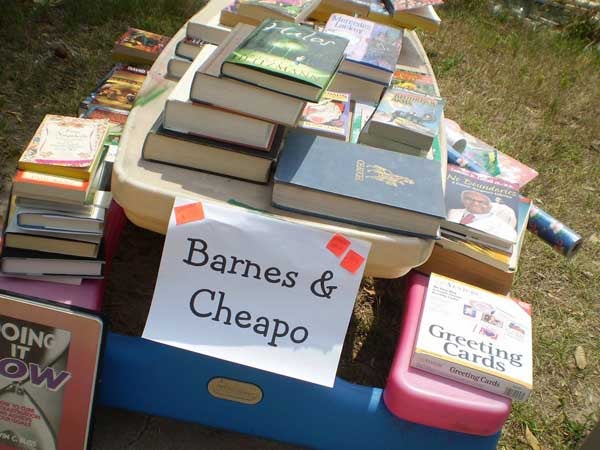 When you think of Maryland you may think of crab cakes and football (Baltimore being the home of the current NFL champion Ravens). To that list, though, of notable Maryland attributes you can now add "open law."
This week, Baltimore became the first open law city with the beta launch of Baltimore Decoded, a website that makes the city's charter and codes more accessible to the public. Data was gathered from public sources, and the site will eventually also include information on court decisions, legislative tracking and city technical standards (e.g., building regulations, zoning restrictions, fire codes). The site also offers a RESTful, JSON-based API for accessing the data.
Baltimore is following the lead of Maryland which, earlier this year, became the third open law state, after Virginia and Florida. All of them built their sites using The State Decoded, an open source platform (available via GitHub) for making state or local laws and codes accessible to everyone.
Baltimore Decoded was built by a team from the OpenGov foundation and grew out of Baltimore's Hack for Change civic hackathon in June. It's part of a wider open data initiative among governments, both here in the U.S. and abroad. More and more government information and data are becoming available to everyone with a computer (or mobile device) and an Internet connection.
Poking around Baltimore Decoded you can drill down into the municipal code weeds and learn some interesting things about Baltimore city codes, like for example:
§ 8-2 It is unlawful to conduct more than 1 public sale of tangible personal property commonly known as garage sales or lawn sales on residential property within any 6-month period.

§ 6-7 The Harbor Master shall cause all watermelons and other fruit, fish, vegetables, and refuse to be removed from any wharf whenever they shall become a nuisance.

§ 53-21 No person shall fasten any horse or other animal to any tree or shrub in any street, lane, or alley, nor shall any person cause or permit any horse or other animal to stand or be near enough to any tree, plant, or shrub to bite or rub against it or in any manner injure or deface the same.
No more than one garage sale every six months? Who knew?
Here's hoping that my own state (Massachusetts) soon becomes open law, so I can come up to speed on whether I can tie my horse to a town shrub or leave some fruit at one of the Boston wharves.
Read more of Phil Johnson's #Tech blog and follow the latest IT news at ITworld. Follow Phil on Twitter at @itwphiljohnson. For the latest IT news, analysis and how-tos, follow ITworld on Twitter and Facebook.