Mirantis, the systems integrator that helps businesses install OpenStack, said that Intel Capital, Dell and WestSummit Capital have invested $10 million in the company.
The investment highlights two developments in OpenStack, including notable interest in China and the looming threat of fragmentation.
Mirantis said that it plans to continue focusing on providing "vendor-neutral" implementations of OpenStack.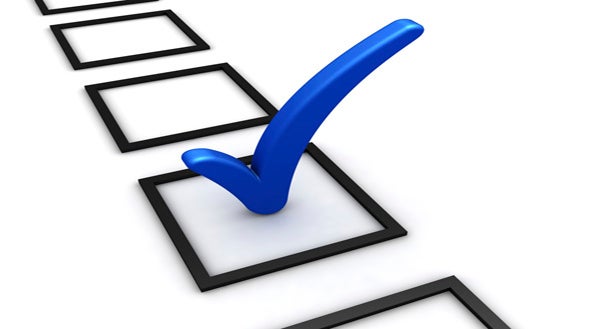 That's good news for OpenStack since there are some signs that the platform could suffer from fragmentation. Dell, which itself only recently said that it plans to use OpenStack, said that it isn't rushing its cloud deployment because it's waiting for OpenStack to mature. Other service providers, however, have done their own development in order to get to market (as Dell accuses HP of doing), meaning their clouds are unlikely to be fully compatible with OpenStack.
Clouds running on forked versions of OpenStack or using proprietary hardware could make life complicated for customers that want to move their workloads among different cloud services.
However, with encouragement from Mirantis, which has helped companies including WebEx, Gap, PayPal, Internap and AT&T with their OpenStack deployments, more clouds "free of lock-in hooks or proprietary packaging" may emerge, the company said.
The investment also highlights the steady interest in OpenStack from China. WestSummit Capital is a China-based investment firm that said it is seeing "tremendous demand" for OpenStack in APAC and China in particular. Others, including Rackspace's CTO, have also said that interest in OpenStack from China is notable and to expect announcements this year about OpenStack clouds there.
Mirantis said it has heretofore financed the company through sales revenue but the new infusion will help it grow. While the financing is surely welcome, time will tell if one of the sources will instead impede growth for Mirantis. As GigaOm's Barb Darrow rightly notes, some Dell competitors might be reluctant to employ a company Dell invests in. Mirantis told her that while Intel and WestSummit get board seats, Dell won't.