A couple of reports suggest that Amazon may be building a new data center in its East region.
The Washington Business Journal cites unnamed sources who say that a new data center being built in Loudoun County, Virginia, has AWS as its anchor tenant.
Data Center Knowledge reports that a 200,000-square-foot data center could go live later this year with an additional 150,000-square-foot data center planned for completion in 2014.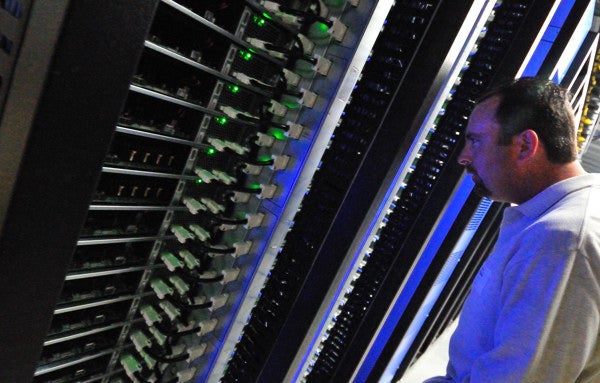 As Data Center Knowledge and others have noted, the AWS East region seems to be the most popular for AWS but also the most prone to outages.
After an outage in October, GigaOm's Barb Darrow pointed out a few reasons why companies continue to gravitate to the east. One is that it's AWS's oldest facility and like it or not switching applications to a new region isn't always easy. That means businesses that started out there out of necessity now may not be game for the heavy lifting of moving.
Darrow also points out that the East region tends to be the first to get new services and it's the cheapest.
A new East Coast data center could take some of the load off the existing facilities and might be less prone to outages given that Amazon will presumably be using newer data center designs in the new facility.
Amazon did not reply to a request for comment about whether it is behind the new facilities being built in Northern Virginia.
Read more of Nancy Gohring's "To the Cloud" blog and follow the latest IT news at ITworld. Follow Nancy on Twitter at @ngohring. For the latest IT news, analysis and how-tos, follow ITworld on Twitter and Facebook.