The PBS Idea Channel on Facebook (Bravo, PBS, for another great YouTube series!) has posted a wonderful video that talks about the differences between hipsters and nerd/geeks, and why one group seems to be loved, while the other is reviled.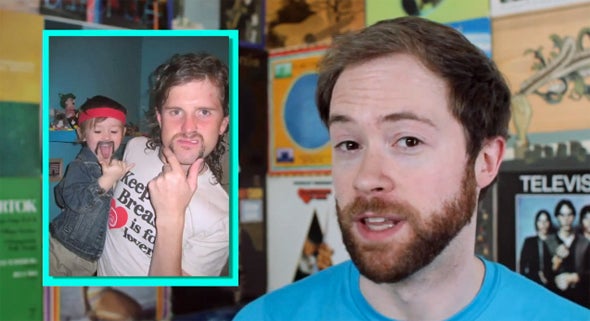 If you've ever felt disdain towards hipsters (or love watching them get lampooned on "Portlandia"), you'll fully enjoy this look at why groups that seem very similar are so vastly different.
I'm not quite sure I agree with the video's conclusion that there's probably a little bit of hipster in each of us (I still think it matters on whether you're embracing something out of love or irony), this still is a fantastic video.
Keith Shaw rounds up the best in geek video in his ITworld.tv blog. Follow Keith on Twitter at @shawkeith. For the latest IT news, analysis and how-tos, follow ITworld on Twitter, Facebook, and Google+.
Watch some more cool videos: Watch this trailer for Lego's 'The Yoda Chronicles' Web series BBC gives Doctor Who fans an Amy/Rory postscript Supercut: Lego Lord of the Rings game cutscenes in one video The Year in Review, courtesy of Twitter Juggling Disney robot hopefully won't attack guests