Yesterday we saw what the world was saying via Twitter in 2012 - today it's Google's turn.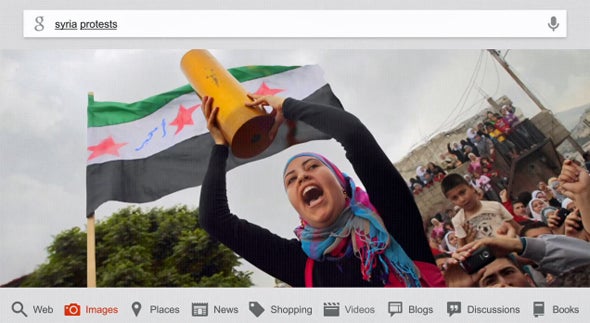 The company launched a site called "Zeitgeist 2012" (oooh, fancy words, Google!) along with a video showcasing what the world was searching for during the past year. Lots of positive things, like Felix Baumgartner's free fall jump from near-space and the Mars rover landing, along with scientific discoveries and Olympics coverage.
On the consumer electronics front, the top search terms were gadget-heavy: iPad 3, Samsung Galaxy S3 and iPad Mini dominated, but even the Microsoft Surface made the list, so there's hope for Microsoft there. Other categories within the Tech & Gadgets category include the top Mobile/Tablet Apps, Video Games, Toys, Car Companies, Hybrid Cars and Google Doodles.
What was your favorite moment from 2012? Let me know in the comments!
Keith Shaw rounds up the best in geek video in his ITworld.tv blog. Follow Keith on Twitter at @shawkeith. For the latest IT news, analysis and how-tos, follow ITworld on Twitter, Facebook, and Google+.
Watch some more cool videos: Science Monday #1: Why it's dark at night BBC gives Doctor Who fans an Amy/Rory postscript The best remote-control car chase ever Science Monday: Origins of Quantum Mechanics in under 5 minutes Motion-copy robot can mimic painting brush strokes