The folks over at Lego.com have posted a new trailer for its upcoming Web series "The Yoda Chronicles", which features a lot of backstory for Yoda, the Jedi Master who trains all the other Jedi Knights, and sound suspiciously like Fozzie Bear.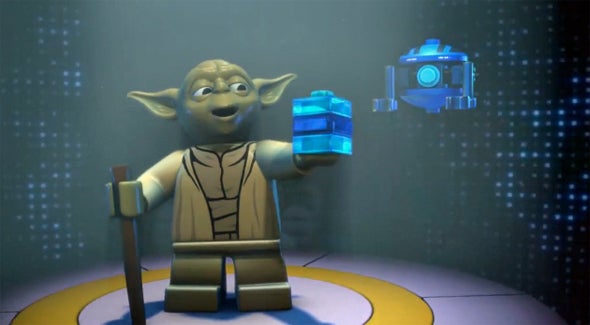 Along with an upcoming book with the same title, the series will show up on the Lego.com/starwars page in January 2013 (at least according to this site).
Looks awesome, as always.
Keith Shaw rounds up the best in geek video in his ITworld.tv blog. Follow Keith on Twitter at @shawkeith. For the latest IT news, analysis and how-tos, follow ITworld on Twitter, Facebook, and Google+.
Watch some more cool videos: Science Monday #1: Why it's dark at night BBC gives Doctor Who fans an Amy/Rory postscript The best remote-control car chase ever Science Monday: Origins of Quantum Mechanics in under 5 minutes Motion-copy robot can mimic painting brush strokes