If you were busy doing other things yesterday (like watching and re-watching the Iron Man 3 trailer) during the Apple iPad mini event, the company still has you covered.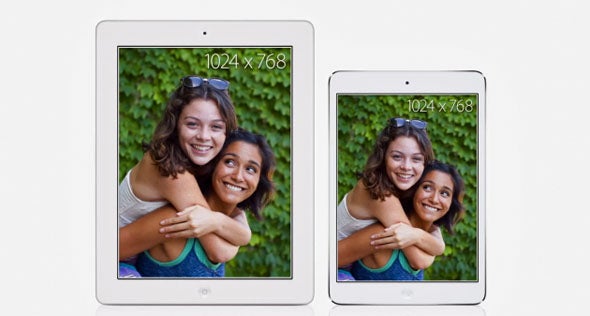 Apple has posted two videos featuring the iPad mini on its YouTube channel, and you can also watch the entire event (the "live broadcast") on the company's website.
Here's the introduction video (shown at the event after they announced the iPad mini), featuring everyone's favorite designer, Jony Ive.
In this video, Apple gives us a demonstration of the redesigned Smart Cover for the iPad mini:
After watching these videos, are you interested in buying an iPad mini? Let us know in the comments.
Keith Shaw rounds up the best in geek video in his ITworld.tv blog. Follow Keith on Twitter at @shawkeith. For the latest IT news, analysis and how-tos, follow ITworld on Twitter, Facebook, and Google+.
Watch some more cool videos: Science Monday #1: Why it's dark at night BBC gives Doctor Who fans an Amy/Rory postscript The best remote-control car chase ever Science Monday: Origins of Quantum Mechanics in under 5 minutes Motion-copy robot can mimic painting brush strokes