The latest game trailer / promo for the newest version of the SimCity video game (coming February 2013) shows us the effects of proper planning in terms of disaster preparation, or otherwise making sure that you have adequate police, fire stations and hospitals in your city.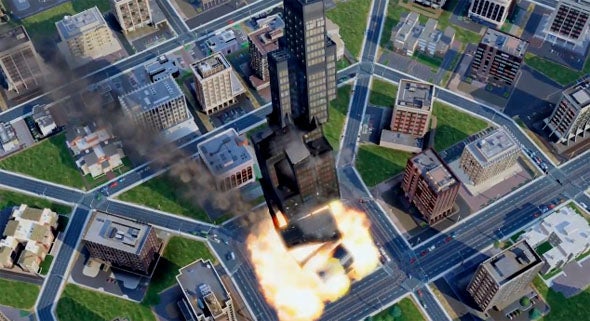 In the video, we get a classic newsreel-style video showing off a bunch of different cities that were built, and then the variety of different disasters that could befall them, including meteor strikes, UFO attacks and tornadoes.
The video is also very Monty Python-esque (is that John Cleese narrating?), but what really strikes me is how amazing the graphics look - this one is definitely on the "must try" list next February (hey, I have a birthday coming up then - hint, hint).
Keith Shaw rounds up the best in geek video in his ITworld.tv blog. Follow Keith on Twitter at @shawkeith. For the latest IT news, analysis and how-tos, follow ITworld on Twitter, Facebook, and Google+.
Watch some more cool videos: Current video game characters battle old-school 8-bit rivals Nokia admits faking phone video Watch a robot turn into a car without Michael Bay's assistance Sherlock Holmes is really good at Blue's Clues Watch this preview of Lego Star Wars: The Empire Strikes Out