UPDATE: The contest has ended. Thank you to everyone who filled out our survey. We appreciate your feedback.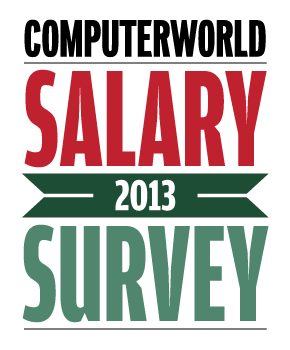 With help from you and your IT colleagues across the country, our sister site Computerworld will shine a bright light on IT compensation trends with results from its 27th Annual IT Professionals Salary Survey.
This year's survey participants can enter a drawing to win one of 5 new Google 16GB Nexus 7 tablets with Wi-Fi!
Curious how you compare? Here are the 2011 IT salaries, region by region