Microsoft has posted a video giving you a walkthrough of its new SmartGlass app for the Xbox 360 gaming/entertainment console. Several sites (here, here, and here) are reporting that the app will launch on Oct. 26 alongside Windows 8 and the Surface tablet.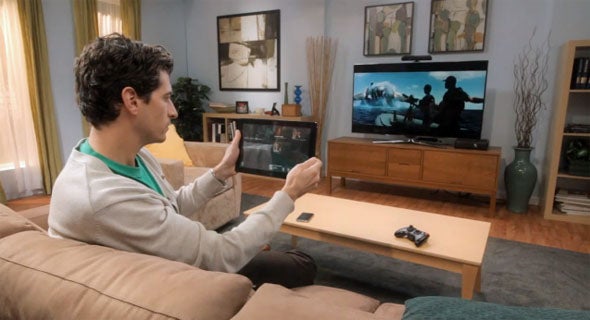 The app lets you view content across multiple devices - for example, you can start watching a movie on your smartphone, then stream it to your Xbox (connected to a TV), with additional content appearing on the smartphone or tablet. The video explains this and additional features available with the app:
Before you get too excited, though - the "works on every device" line isn't completely accurate. While initially the app will work with Windows 8 PCs, Surface tablets and Windows Phone 8 devices, this article says that iOS devices and Android devices won't be able to use it for at least six months. Far be it from me to think that Microsoft would be altruistic in allowing other devices to connect to its app instead of forcing users to buy Microsoft-only devices, but hey, that's business, right?
See you in six months, Microsoft!
Keith Shaw rounds up the best in geek video in his ITworld.tv blog. Follow Keith on Twitter at @shawkeith. For the latest IT news, analysis and how-tos, follow ITworld on Twitter, Facebook, and Google+.
Watch some more cool videos: Science Monday #1: Why it's dark at night BBC gives Doctor Who fans an Amy/Rory postscript The best remote-control car chase ever Science Monday: Origins of Quantum Mechanics in under 5 minutes Motion-copy robot can mimic painting brush strokes