With only one week before the return of Doctor Who on BBC and BBC America, the show has published a new mini-series called "Pond Life", which gives viewers a chance to see what's been going on in the time between the end of the last series and the start of the new one.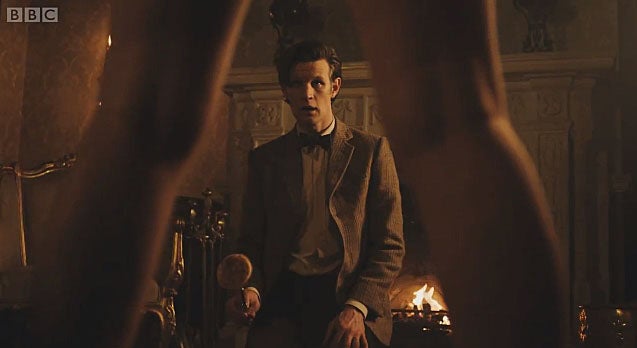 The series will run over the next five days before Saturday's premiere of Series 7, and of course, it's on YouTube. Here's the first episode:
If you don't subscribe to the channel, we'll catch everyone up at the end of the week.
Keith Shaw rounds up the best in geek video in his ITworld.tv blog. Follow Keith on Twitter at @shawkeith. For the latest IT news, analysis and how-tos, follow ITworld on Twitter, Facebook, and Google+.
Watch some more cool videos: James Bond meets My Little Pony: Mashup gold This 13-foot Japanese robot is packing heat The Legend of Zelda as a Western Friday Funnies: Batman rants against the Dark Knight haters/a> Did this 1993 film predict Google Glasses and iPads?