If you've spent any time on the InterWebs, you've either been to the Awkward Family Photos website, or your friends have forwarded you emails with a bunch of the photos from the site. Chances are, you've seen several photos of families getting together in not-so-pleasing portraits.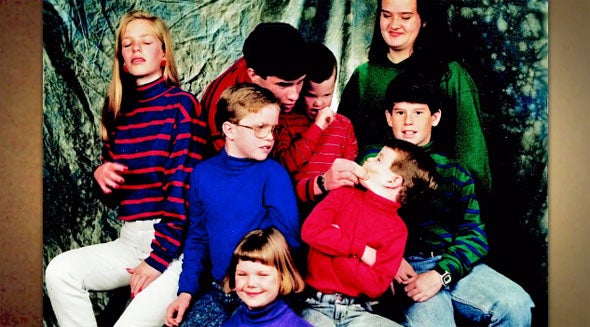 The founders of the site are now producing a webshow that highlights even more funny photos, teaming up with The Nerdist to produce a regular "Awkward Family Photos" webshow. Here's the premiere episode:
It's not earth-shatteringly new, people have been taking images from the site (and others) and creating their own video slideshow for years, but what I like about this series is the additional commentary from the two guys - it's definitely a nice break, and one that you can share with all those friends who sent you the original emails all those times.
Keith Shaw rounds up the best in geek video in his ITworld.tv blog. Follow Keith on Twitter at @shawkeith. For the latest IT news, analysis and how-tos, follow ITworld on Twitter, Facebook, and Google+.
Watch some more cool videos: James Bond meets My Little Pony: Mashup gold This 13-foot Japanese robot is packing heat The Legend of Zelda as a Western Friday Funnies: Batman rants against the Dark Knight haters/a> Did this 1993 film predict Google Glasses and iPads?