If you've been around the Internet-o-sphere today, you've probably heard that people are complaining pretty loudly about the new Maps application on iOS 6 (replacing the Google Maps option).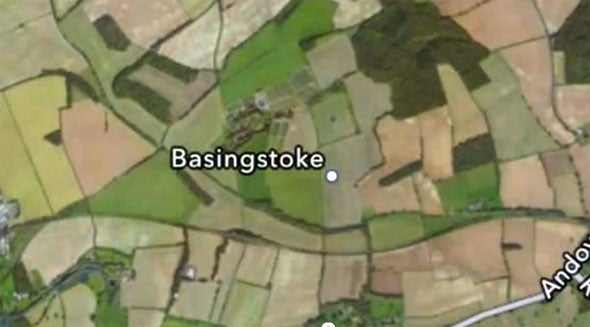 While we haven't yet heard an official explanation yet from Apple, we did unearth this video, which may explain some things. Note: This is a parody video, don't go expecting an actual video from Apple on this.
This does give me yet another reason why I'm probably not going to upgrade to iOS 6 for a while, and/or consider getting a Galaxy S III.
If you really want to be amused, check out a Tumblr dedicated to Apple Maps errors.
Keith Shaw rounds up the best in geek video in his ITworld.tv blog. Follow Keith on Twitter at @shawkeith. For the latest IT news, analysis and how-tos, follow ITworld on Twitter, Facebook, and Google+.
Watch some more cool videos: Current video game characters battle old-school 8-bit rivals Nokia admits faking phone video Watch a robot turn into a car without Michael Bay's assistance Sherlock Holmes is really good at Blue's Clues Watch this preview of Lego Star Wars: The Empire Strikes Out