Just like the "Doctor Who meets the Muppets" mashup from earlier today, another video making the rounds on the Internet (thanks to Reddit) is this combination of the audio from The Dark Knight Rises trailer with footage from the animated film "The Lion King".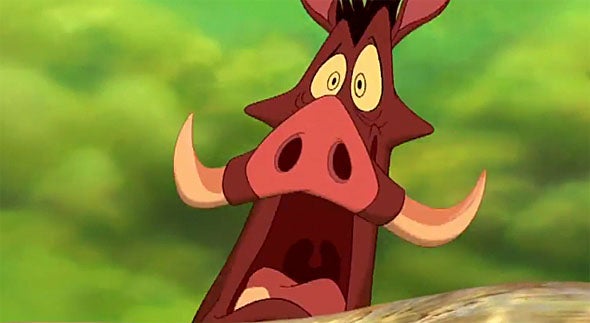 Pretty good synchronization, although I'm not really buying Nala as Catwoman. Even though Nala is a cat, of sorts.
Seriously, I have to get started on that Mama's Family meets The Hobbit mashup.
Keith Shaw rounds up the best in geek video in his ITworld.tv blog. Follow Keith on Twitter at @shawkeith. For the latest IT news, analysis and how-tos, follow ITworld on Twitter, Facebook, and Google+.
Now watch: Star Wars/Gotye parody video proves how unhip I am 32-year-old talks to 12-year-old self via VHS Meet the YouTube Complaints Department Watch a water balloon pop in space Did this 1985 film coin the phrase 'information superhighway' and predict Siri?