Coming soon to BBC America is another one of their Doctor Who specials, this time focusing on "The Science of Doctor Who."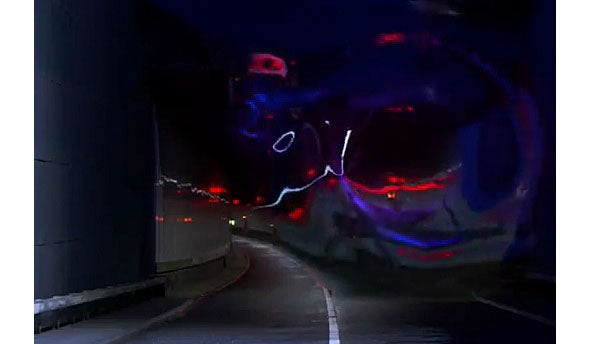 The special basically takes clips from the show and interweaves them with interviews with actual scientists, discussing the scientific plausibility of concepts from the show. In this clip, we see a bunch of writers and scientists discussing time travel.
Considering how many real-life inventions have been created from science fiction in the past (witness all of the developments from Star Trek for example - the tricorder/smartphone, the PADD/tablet, etc.), it's not surprising to see if things like the "sonic screwdriver" could be a reality in the future. Unfortunately, I doubt that watching the show will give you a higher grade in temporal physics.
The show will air on Saturday, Aug. 4, 2012, at 9 p.m. Eastern on BBC America.
Keith Shaw rounds up the best in geek video in his ITworld.tv blog. Follow Keith on Twitter at @shawkeith. For the latest IT news, analysis and how-tos, follow ITworld on Twitter, Facebook, and Google+.
Now watch: Star Wars/Gotye parody video proves how unhip I am 32-year-old talks to 12-year-old self via VHS Meet the YouTube Complaints Department Watch a water balloon pop in space Did this 1985 film coin the phrase 'information superhighway' and predict Siri?