Curiosity rover lands on Mars, cracks wise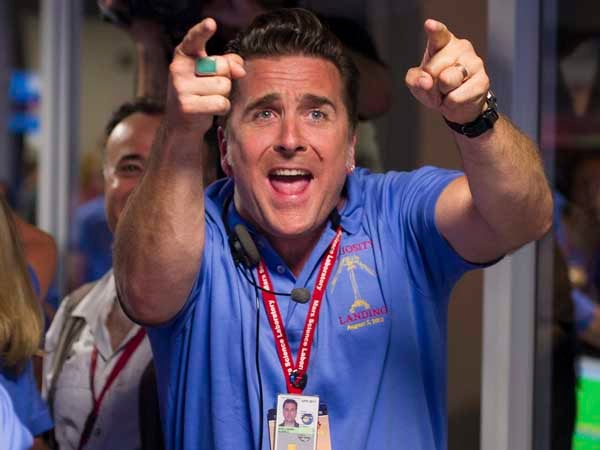 The successful landing of the rover Curiosity on Mars was reason for rejoicing - and for joking, meme-ing and photoshopping.
The hit list
These days, picking an iPad can be tricky, but Jason Snell has used them all and has great advice on...
The travel-friendly tech in this gift guide can save your favorite frequent flier some stress on their...
Let's face it—you're going to have as much fun with these toys as your kids will. And that's just fine.
Resources
Video/Webcast
Sponsored

White Paper

Video/Webcast
Sponsored

White Paper

White Paper