Curiosity rover lands on Mars, cracks wise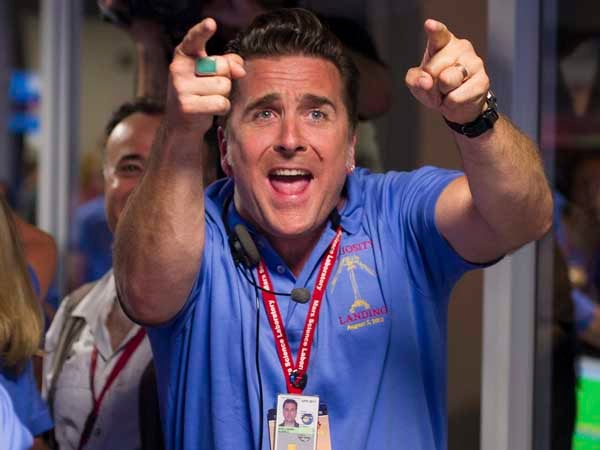 The successful landing of the rover Curiosity on Mars was reason for rejoicing - and for joking, meme-ing and photoshopping.
The hit list
Bug bounty programs are a cost-efficient way to fortify your systems. Here's how GitHub launched...
Catch a glimpse of what flourishes in the shadows of the Internet.
If you enjoy a sharply-worded insult, read on. This slideshow's for you.
Resources
White Paper

Video/Webcast
Sponsored

White Paper

White Paper

White Paper