Curiosity rover lands on Mars, cracks wise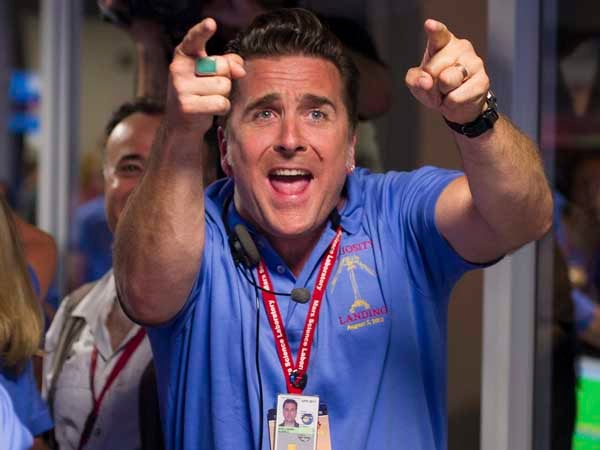 The successful landing of the rover Curiosity on Mars was reason for rejoicing - and for joking, meme-ing and photoshopping.
The hit list
In 2014, these companies opened up about the percentage of their technology workforce which are women...
Landscape mode takes on a whole new meaning for apps and games on the iPhone 6 Plus.
A hoverboard. A virtual reality headset. A PC with a drawing board and 3D imaging capabilities. Believe...
Resources
White Paper

White Paper

White Paper