Curiosity rover lands on Mars, cracks wise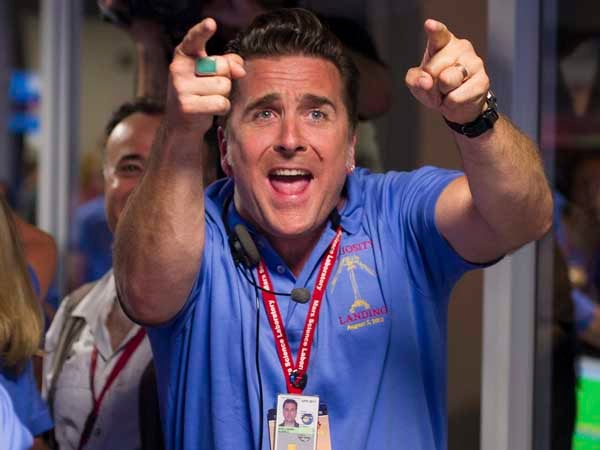 The successful landing of the rover Curiosity on Mars was reason for rejoicing - and for joking, meme-ing and photoshopping.
The hit list
Windows 10's cumulative updates have ballooned in size, and a similar bloat will affect the Windows 7...
This year's Apple Watch Series 2 surpasses the previous model by addressing many first-generation...
Before you do anything else with your new Pixel or Pixel XL, do these.