Curiosity rover lands on Mars, cracks wise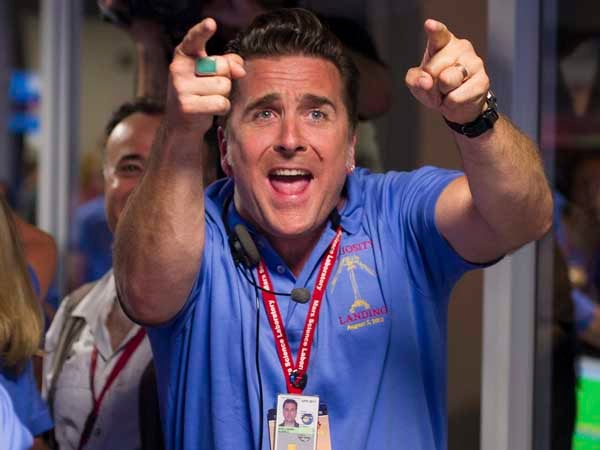 The successful landing of the rover Curiosity on Mars was reason for rejoicing - and for joking, meme-ing and photoshopping.
The hit list
PayPal has fixed a serious vulnerability in its back-end management system that could have allowed...
AT&T said it will begin field trials of faster 5G wireless technology this summer in Austin, Texas.
Hertz has warned around 230 IT workers that their jobs may be at risk as it expands its outsourcing...
Resources
White Paper

White Paper

White Paper

eBook
Sponsored