Curiosity rover lands on Mars, cracks wise
The successful landing of the rover Curiosity on Mars was reason for rejoicing - and for joking, meme-ing and photoshopping.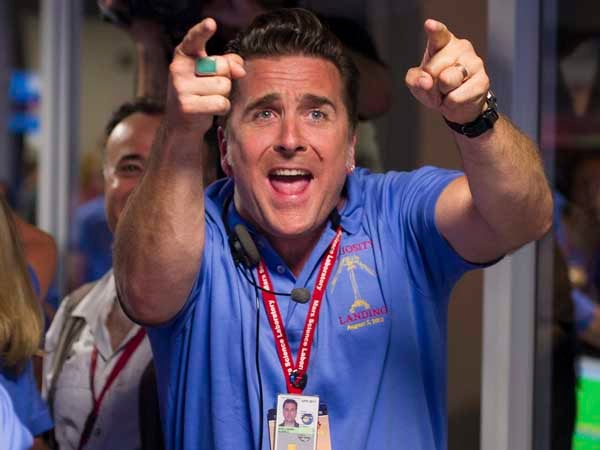 Shop Tech Products at Amazon
The hit list
Some of today's 'desktop' mini-PCs make laptops seem downright bulky in comparison.
Google Photos and Drive complement each other in some ways and offer stark differences in others.
President-elect Trump has assembled a 16-member team of CEO-level executives to advise him on job...