Curiosity rover lands on Mars, cracks wise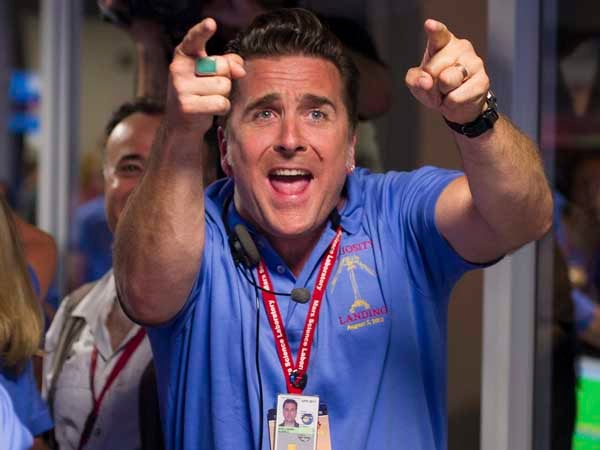 The successful landing of the rover Curiosity on Mars was reason for rejoicing - and for joking, meme-ing and photoshopping.
The hit list
PayPal has fixed a serious vulnerability in its back-end management system that could have allowed...
Android is better than ever, but it's still not perfect. These are the things we wish were included in...
Mocked and shunned by society for wearing Google's dorky face upgrade, Google Glass fans were right all...
Resources
White Paper

Video/Webcast
Sponsored

Case Study
Sponsored

White Paper

White Paper