Curiosity rover lands on Mars, cracks wise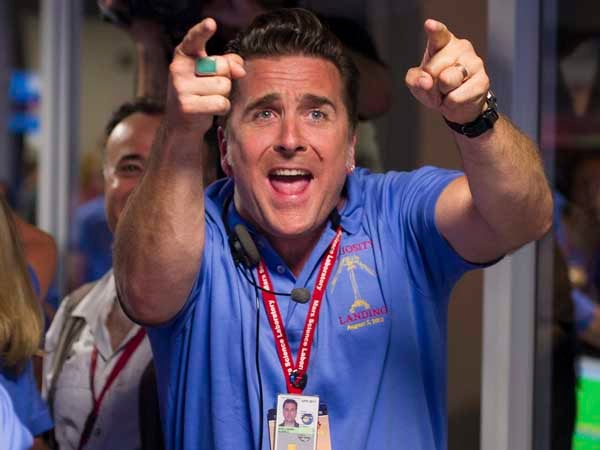 The successful landing of the rover Curiosity on Mars was reason for rejoicing - and for joking, meme-ing and photoshopping.
The hit list
If you enjoy a sharply-worded insult, read on. This slideshow's for you.
When developers discuss who the world's top programmer is, these names tend to come up a lot
IDG Contributor Network
As a die-hard Linux user I've had moments when, much as I hate to admit it, I have felt compelled to...
Resources
White Paper

White Paper

White Paper

White Paper

White Paper
Today's Top Stories
College graduates are entering the workforce and interest in STEM and IT careers is reaching new...
The ride-sharing startup has big ambitions in a hotly competitive field
Savvy CIOs in a variety of industries are generating additional revenue and value for their...
Affected organizations today pay 23 percent more than they would have in 2013.