Curiosity rover lands on Mars, cracks wise
The successful landing of the rover Curiosity on Mars was reason for rejoicing - and for joking, meme-ing and photoshopping.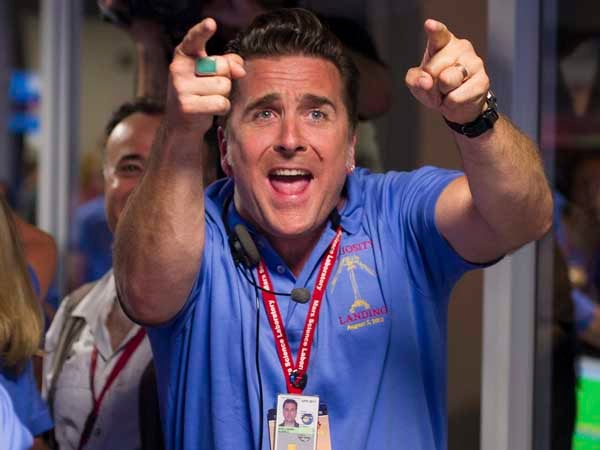 Shop Tech Products at Amazon
The hit list
These days, even brawny tasks like video editing can take place solely in your browser. Check out these...
Apple has set June 5-9 as the dates for its 2017 annual developers conference and plans to move the...
Smaller businesses that think they could benefit from an unlimited plan from wireless carriers need to...
The Veepeak USB Rechargeable Motion Sensor Light offers a simple solution to lighting any area inside...
Sorry, Microsoft and Magic Leap. The Silicon Valley smartphone giants have one thing you haven't got.
The G502 features the most advanced optical sensor for maximum tracking accuracy. Customize RGB...