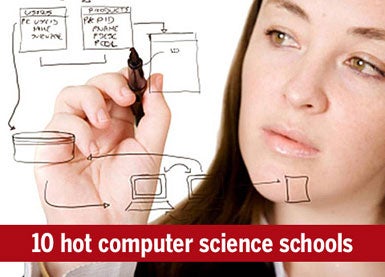 Enrollment in the top U.S. computer science programs as well as applications for next year are up significantly, as more college students discover that their job prospects are better — and their starting salaries higher — if they have a computer-related degree. Here are the latest enrollment figures from 10 of the hottest computer science schools in the nation.
Related stories:
Want a job? Get a computer science degree
Computer Science Major is Cool Again 
Does a computer science degree matter anymore?
Republished with permission from Network World (view original version)