Page 12 of 12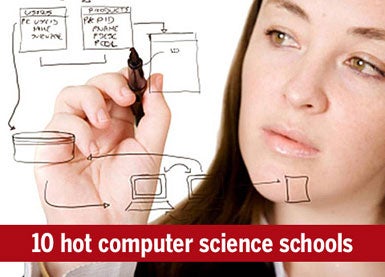 Tell us: Which computer science school do you like recruiting from best and why?
Related stories:
Want a job? Get a computer science degree
Computer Science Major is Cool Again 
Does a computer science degree matter anymore?
Republished with permission from Network World (view original version)
This story, "10 hot computer science schools " was originally published by Network World.