Page 9 of 11
Number 3: Diss N-Gage
Nokia N-Gage (2003)
Nokia makes fine cell phones. But when it comes to portable gaming devices...Nokia makes fine cell phones.
The N-Gage, an attempt to add cell phone functionality to a hand-held game system, didn't connect with anybody--and it didn't help that the device cost $100 more than Nintendo's ubiquitous Game Boy, that few titles were available for it, and that it looked like a gingham taco. Subsequent price cuts and redesigns didn't help much.
Rob Enderle, principal of The Enderle Group, comments: "Let's design a phone so that it looked like a game controller in your hand and a piece of pizza next to your head, doesn't actually have any compelling games; charge a lot for the device, and watch the money burn."
He adds that Nokia couldn't even give the N-Gage away at the big E3 gaming conference that year. "It took a special kind of intelligence to create a product that folks were afraid to get for free."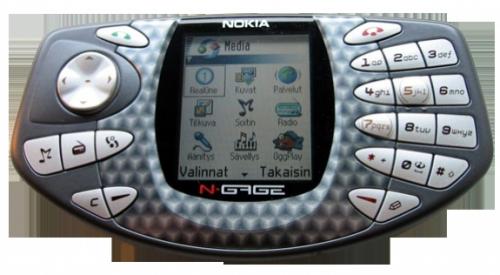 Next: A Hellish Journey With Microsoft
Republished with permission from PC World. (View original version.)
Follow ITworld on Twitter: @IT_world