Page 15 of 15
See another slideshow:
21 jailbreak iPhone apps
Check out these worthwhile iPhone productivity apps you won't find at the App Store.
Battered, Bashed and Beaten: Broken iPhones A-Go-Go
How much damage can an iPhone actually withstand? See for yourself, in these cringe-inducing images — ouch!
BlackBerry vs. iPhone 3.0, side by side
The iPhone 3.0 OS takes on some of the BlackBerry's advantages for business users. See where the iPhone wins over the BlackBerry, and where the BlackBerry still prevails.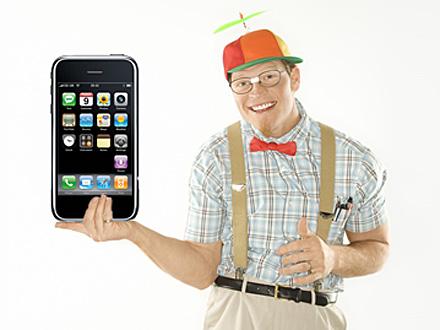 Source: InfoWorld
Follow ITworld on Twitter: @IT_world
This story, "Mobile deathmatch: Palm Pre vs. iPhone, side by side" was originally published by InfoWorld.