Page 10 of 10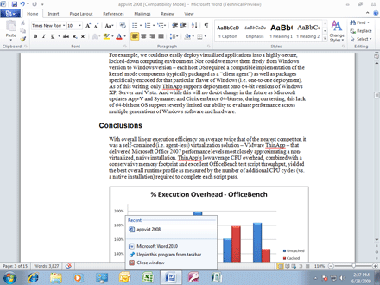 See another InfoWorld slideshow:
Microsoft Office 2010 highlights
The Office 2010 applications show new stylings and usability improvements, including a more smoothly integrated Outlook. See the slideshow.
Republished with permission from InfoWorld (view original version)
This story, "Slideshow: Up close and personal with social software" was originally published by InfoWorld.