Page 10 of 10
Kevin Herbert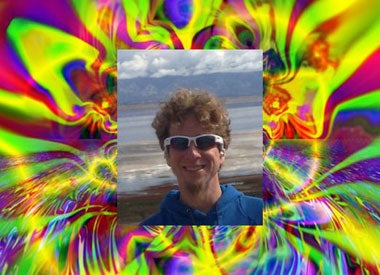 Software developer Kevin Herbert is a vocal proponent of LSD. In a 2008 interview with the Multidisciplinary Association for Psychedelic Studies (MAPS), Herbert noted that dropping acid has helped him make important career decisions (such as taking a job with Cisco), made him a more socially responsible technologist and has helped him solve perplexing technical problems. He told MAPS: "I think that LSD can help you out of these problems you've been wrapping your mind around for weeks. It can give you a fresh perspective on a problem that's so complex that it's not good enough to try to explain it to a co-worker..."
[ 20 Goofy USB Gadgets & Gizmos You'll Love ]
Republished with permission from CIO.com (view original version)
This story, "Tech Visionaries and LSD: Turn On, Tune In, Geek Out" was originally published by CIO.