Page 38 of 38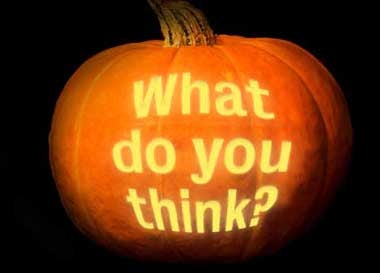 Weigh in on our top tech-o-lantern picks and/or share your own.
Plus, check out our special Mac-o-lantern Apple-pumpkin patch here.
See also:
Come as you aren't: 10 geek costumes for Halloween
Geek pranks: 15 high-tech tricks to haunt your co-workers
Republished with permission from Network World. (View original version.)
This story, "Top tech-o-lanterns from around the Web" was originally published by Network World.