Page 8 of 8
Network
Verizon Wireless is the biggest U.S. mobile carrier, and consistently ranks ahead of AT&T in customer satisfaction rankings and other metrics. But the Droid eventually could have the same impact on Verizon's network as the iPhone has had on AT&T's: a relatively small number of smartphone users consuming a disproportionate share of bandwidth. Verizon is gearing up for an aggressive rollout of next-generation LTE wireless broadband. Related Video: Sneak peek at Motorola Droid smartphone Podcast: Could Droid diminish iPhone adoption?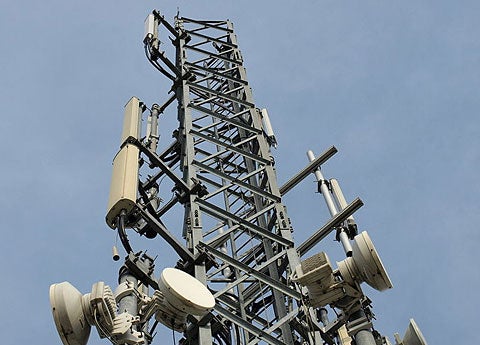 See also:
Tech: 9 Things I Still Hate About You
Priceless! The 25 Funniest Vintage Tech Ads
Republished with permission from Network World (view original version)
This story, "Motorola Droid vs. Apple iPhone 3GS" was originally published by Network World.