Page 6 of 12
A red face for BlueCross BlueShield Association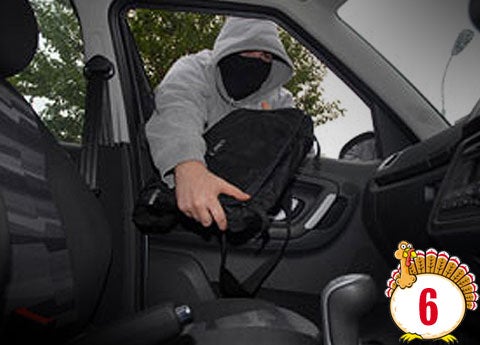 It's 2009, for Pete's sake. Haven't the dangers of leaving sensitive information on a laptop in a car been made clear enough by now? Yet, we have the story of another stolen laptop - and poof, 850,000 doctors are asked to swallow the bitter pill of knowing that their professional and personal information could be headed for identity theft. In October, a file containing identifying information for every physician in the country contracted with a Blues-affiliated insurance plan was on a laptop computer stolen from a BlueCross BlueShield Assn. employee's car. We have two life-saving words for you, BlueCross: data encryption.
For more tech turkeys, see Give thanks the high-tech way: Seven things a geek can do on Thanksgiving
Republished with permission from NetworkWorld (view original version).