Page 9 of 9
Solar charging your iPad
So you're driving along with in your rent-a-car and looking for a restaurant on your iPad. Then you notice the waning battery life. Fortunately, it's a nice sunny day and you have your Solio Mag and charge your iPad...through the power of the SUN!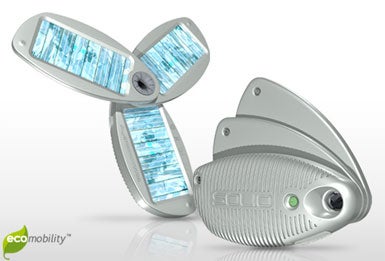 See also:
Five iPhone apps for managing your money
Five new technologies for your home
VersaTool for BlackBerry: The only app you'll ever need?