Page 8 of 12
Diamond Laptop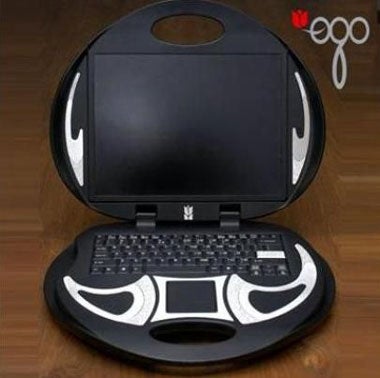 Inlaid with "solid palladium white gold" and with thousands of tiny diamonds -- totalling a monster 80 carats in weight -- encrusted throughout it, not to mention rubies that have been used in the Tulip logos, this laptop will set you back a measly US$336,557.
See more at Gizmodo.
Related Stories
The World's Weirdest Portable Computers!
The Long Fail: A Brief History of Unsuccessful Tablet Computers
[ Ten of the World's Strangest Social Networks ]
Republished with permission from PC World (view original version)