Page 21 of 21
Two Worlds II, Expected September 14
The Scoop: Two Worlds II; by: Reality Pump; from: SouthPeak Interactive; for: PC, Mac, PS3, Xbox 360.
Sure, the original sucked, but early signs indicate Reality Pump got its act together for Two Worlds II so it'll look and play less like a (badly) warped reflection of Bethesda's Oblivion. Expect big changes from this free-roam role-playing sequel, including overhauled attacking and parrying, item tinkering, and magic-casting mechanics.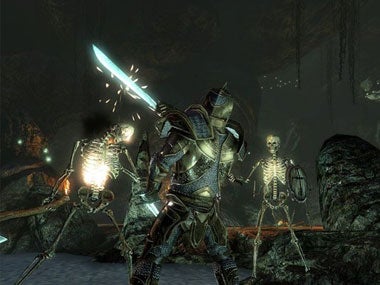 [ See also: Printers and Scanners of Tomorrow (and Beyond) ]
Republished with permission from PC World. (View original version)
This story, "20 Sizzling Summer Video Games" was originally published by PCWorld.