Page 3 of 21
All Points Bulletin, Expected June 29
The Scoop: All Points Bulletin; by: Realtime Worlds; from: EA Games; for: PC.
What if your hand-eye skills determined how your character progressed in an online multiplayer game instead of grinding for hours to level up abstract abilities?
Enter All Points Bulletin, which lets you do just that by pitting "enforcers" against "criminals." It sounds a little like a Grand Theft Auto game distilled to the crime-committing and chase sequences. Perhaps that's because it's by the guy who designed the original Grand Theft Auto.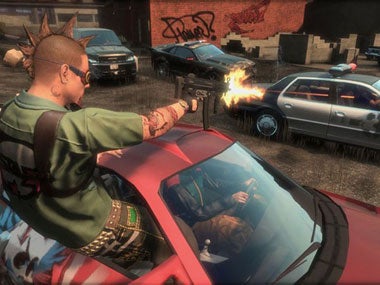 [ See also: Ten of the World's Strangest Social Networks ]
Republished with permission from PC World. (View original version)