5 security webcams for your home
Page 2 of 5
The X10 Security Camera's website is an embarrassment to websites everywhere and does a great disservice to their product. The site looks like an infomercial on steriods. But the products are good... and very inexpensive. For just over $200, you can get a complete surveillance system including 3 wireless cameras, the hardware needed to either connect the cameras to a VCR or over the internet and software. The VCR setup is monumentally simple. The internet setup is not. I was able to get this system to work over the internet after a full 8 hour day of fiddling. The nice part about their software is the ability to view multiple cameras at the same time. The bad part is this is hardly streaming. The cameras take a snapshot every couple of seconds or when they sense movement.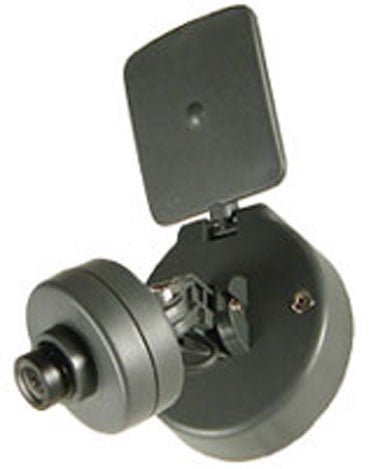 Shop Tech Products at Amazon
The hit list
With an aggressive mix of price and performance, AMD's Ryzen will charge into the high-end PC processor...
Sorry, Microsoft and Magic Leap. The Silicon Valley smartphone giants have one thing you haven't got.
The proliferation of insecure devices in every facet of our lives will have consequences far beyond the...
Resources
Research/Infographic
Sponsored