Page 11 of 11
A hairy situation
What do you get when you mix a puppy with a penguin? A pupguin.
Related stories:
Julie Bort's Source Seeker blog
11 open source companies to watch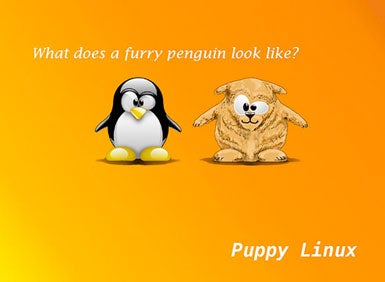 Republished with permission from Network World (view original version)
This story, "10 great illustrations of Linux humor " was originally published by Network World.