Page 8 of 9
You Can Outrun the Energizer (ENR) Bunny
If you need to change your battery in less than year, you're clearly an iPhone addict. Every time you go through a charge cycle on your iPhone, you'll permanently lose anywhere from 30 seconds to a minute of battery capacity. Typically, you'll get 250 to 500 charge cycles before a lithium ion battery has outlived its usefulness.
Aaron Vronko, CEO of Raid Repair, which services broken iPods and iPhones and replaces worn-out batteries, says the battery-replacement demand curve starts with a 10-month-old iPhone. These customers are often heavy iPhone users who may have lost up to 30 percent of the original battery life, he says, and 70 percent of the remaining battery is not good enough for them.
You can also go to educational website iFixit.com, buy a tool kit and replace the battery yourself.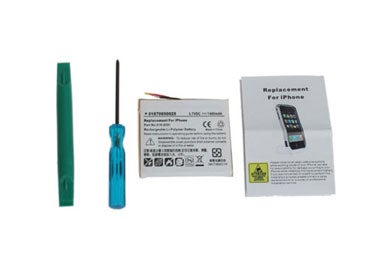 Republished with permission from CIO (view original version)