No Do-Overs Available
Since its launch in 2007, Google Street View has given us freeze-frames of life around the world--the mundane, the funny, the strange (video), and of course, the disastrous.
As if playing a Web 2.0 version of the car game "punch bug," Web surfers find these gotcha moments and post them to fan sites for everyone to see.
We found 16 recent events that surely someone (or something) wishes had an undo button. Click the link to Google Maps to pan around the live images--that is, unless Google has beaten you to it and and has revised history with a clean version of the picture. Though Google is still embroiled in a data-collection dispute with several countries, its Street View teams continue to snap pictures in neighborhoods like yours.
You May Also Enjoy:
"Strangest Sites in Google Earth"
"Strangest Sights in Google Earth, Part II"
"The Geek Atlas: Terrific Tech Shrines Every Geek Should See"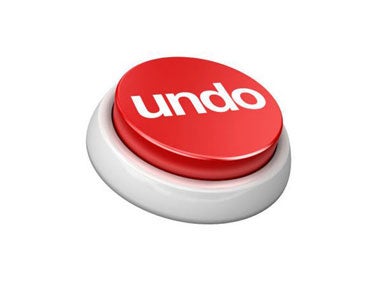 [ "Horse boy" appears in more Google Street View scenes, refuses to reveal identity ]
Republished with permission from PC World (view original version)