Where the IT jobs are
With help from Dice.com, we break down where and for what skills demand is highest
Page 2 of 11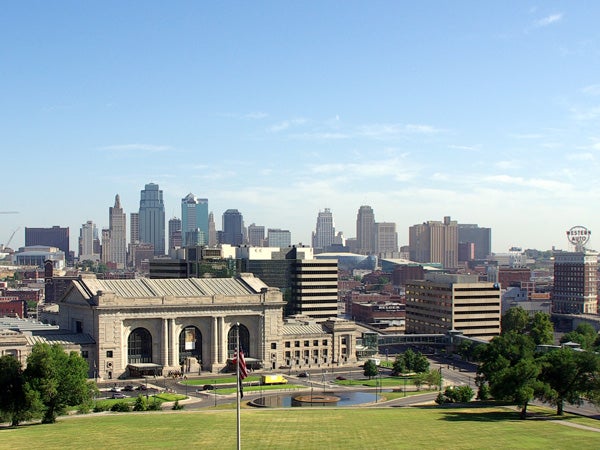 Kansas City, Mo.
Most in-demand skills:
Project ManagementOracle
SAP
J2EE/Java
Software Developer
Peoplesoft
C, C++, C#
Windows (all versions)
SQL
Shop Tech Products at Amazon
The hit list
These days, even brawny tasks like video editing can take place solely in your browser. Check out these...
Apple has set June 5-9 as the dates for its 2017 annual developers conference and plans to move the...
Smaller businesses that think they could benefit from an unlimited plan from wireless carriers need to...