Page 2 of 10
Hot: Google TV
At Google I/O this year, "a new way to think about TV" was announced: Google TV, a platform that combines TV programming and the Internet.
Here's how it works: On your TV screen, type in what you're looking for, and Google TV will find it by searching all your channels, recorded shows, YouTube videos and other Websites. You can save your favorite things—such as photo albums, channels, websites and more—to your home screen for easy access.
Some new TVs will have this feature built in. Otherwise, you'll be able to purchase a separate box for the TV you own.
Google Labs: 5 New Tools to Try Now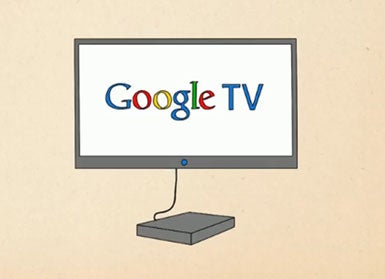 [ See also: Google Street View: Around the world in 80 seconds ]