Page 6 of 15
Facebook
For many iPhone owners, the most heavily used app is Facebook (free). The iPhone and Facebook app make it super easy to check status updates throughout the day. If you're a Facebook user, this app will likely take a coveted spot on the first home screen (if not the lock screen).
Facebook Bible: Everything You Need to Know About Facebook
AIM
AIM ($2.99) keeps you in touch with your friends, letting you know when they're available and managing conversations easily and clearly. You can also post your status on Facebook, Twitter, MySpace and Lifestream over the app.
Siri
Imagine telling a personal assistant to remind you to call your mom, book a taxi, find out what's playing at a movie theatre. That virtual assistant is an iPhone search app called Siri Assistant (free). The app is so good that Apple spent millions to acquire Siri last year.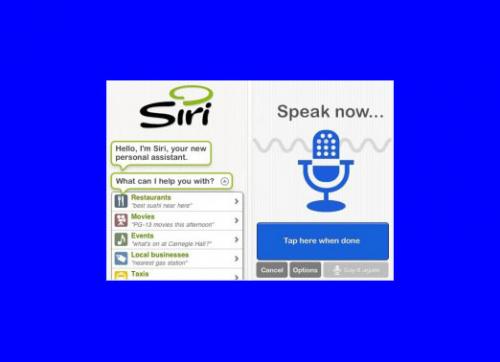 AroundMe
Find out what's around you, such as stores, gas stations, bars and other places of interest with AroundMe (free). See places on a map dotted with flags, or use the augmented reality feature that shows places and distances via the iPhone camera.
CNN
The iPhone is a "lean forward" mobile device where you get the latest news, videos, photos and alerts. No major media app has captured this experience better than CNN for iPhone (free).
Instapaper
As you run across articles, blogs and news, save those Web pages for offline reading on the iPhone with Instapaper ($4.99). This app turns Web pages into a great reading experience.
Kindle
Reading a book on the iPhone isn't as bad as it sounds, especially if you have a good reader app like Kindle (free). You may have heard of the big bookstore for Kindle, too, called Amazon.