Page 4 of 20
4. Nicole Kidman for Nintendo DS game "Brain Age 2"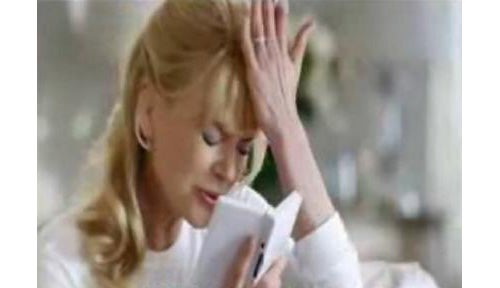 Call me crazy, but when I think of Oscar-winner Nicole Kidman -- known for her subdued style and classy demeanor -- portable Nintendo games aren't the first thing that pop into my mind. Yet Kidman somehow signed on to promote "Brain Age 2," a Nintendo DS game released in 2007.
And the winner for weirdest product endorsement is...
Next page: Holly Madison for Travelocity