Image gallery: OpenSUSE 11.4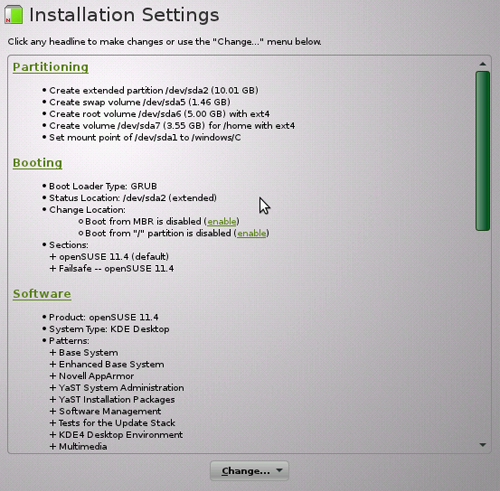 Editor's note: This image gallery accompanies the ITworld review of OpenSUSE 11.4. Click through to that story for an in-depth look at the latest OpenSUSE Linux distribution.
openSUSE Setup: OpenSUSE, like almost all Linuxes these days, makes installing it a breeze.
View Comments
The hit list
If you enjoy a sharply-worded insult, read on. This slideshow's for you.
When developers discuss who the world's top programmer is, these names tend to come up a lot
IDG Contributor Network
As a die-hard Linux user I've had moments when, much as I hate to admit it, I have felt compelled to...
Resources
White Paper

White Paper

White Paper

White Paper

White Paper