Image gallery: OpenSUSE 11.4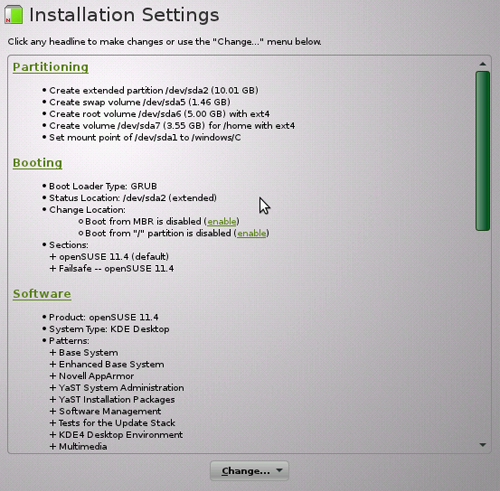 Editor's note: This image gallery accompanies the ITworld review of OpenSUSE 11.4. Click through to that story for an in-depth look at the latest OpenSUSE Linux distribution.
openSUSE Setup: OpenSUSE, like almost all Linuxes these days, makes installing it a breeze.
View Comments
The hit list
Tiny wireless device is still a prototype, but brings a new way to control electronics.
APT 30 has been operating since 2005 without significantly changing its attack methods, FireEye said
The results of a new survey gets developers once again fighting over tabs vs. spaces, showing that the...
Resources
Research/Infographic
Sponsored

White Paper

Video/Webcast
Sponsored

Research/Infographic
Sponsored

White Paper