Image gallery: OpenSUSE 11.4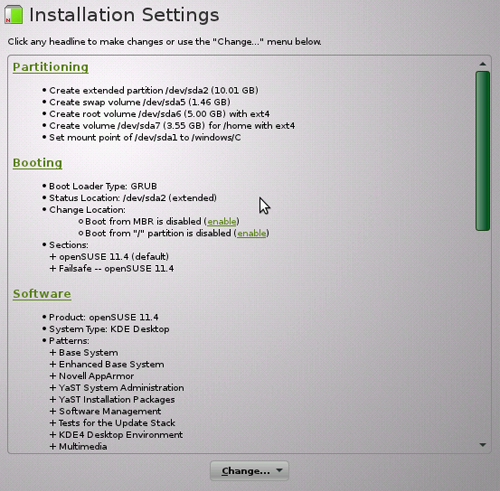 Editor's note: This image gallery accompanies the ITworld review of OpenSUSE 11.4. Click through to that story for an in-depth look at the latest OpenSUSE Linux distribution.
openSUSE Setup: OpenSUSE, like almost all Linuxes these days, makes installing it a breeze.
View Comments
The hit list
Bug bounty programs are a cost-efficient way to fortify your systems. Here's how GitHub launched...
Catch a glimpse of what flourishes in the shadows of the Internet.
If you enjoy a sharply-worded insult, read on. This slideshow's for you.
Resources
White Paper

White Paper

White Paper

eBook
Sponsored

White Paper