Image gallery: OpenSUSE 11.4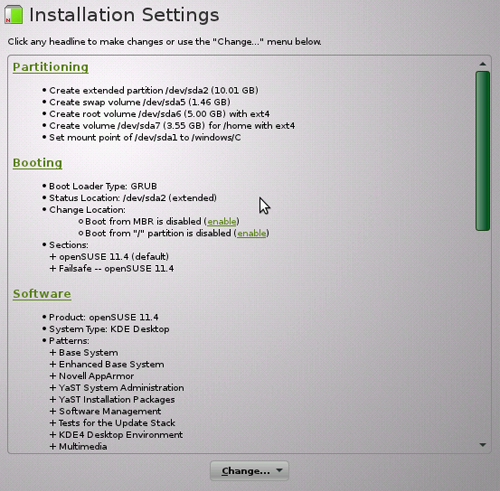 Editor's note: This image gallery accompanies the ITworld review of OpenSUSE 11.4. Click through to that story for an in-depth look at the latest OpenSUSE Linux distribution.
openSUSE Setup: OpenSUSE, like almost all Linuxes these days, makes installing it a breeze.
View Comments
The hit list
These days, picking an iPad can be tricky, but Jason Snell has used them all and has great advice on...
Let's face it—you're going to have as much fun with these toys as your kids will. And that's just fine.
Forget the sugarplums! Here are 10 unusual gadgets that any geek would love to see under the Christmas...
Resources
Video/Webcast
Sponsored

White Paper

Video/Webcast
Sponsored

White Paper

White Paper