Image gallery: OpenSUSE 11.4
Page 5 of 9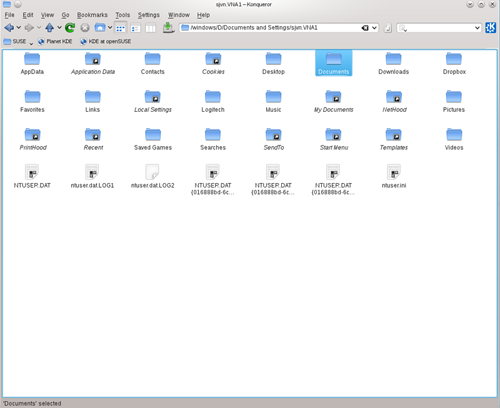 Windows File System Under SUSE: Want to work directly with your Windows files on the same machine—or across the network for that matter—no problem. OpenSUSE enables you to work directly with Windows files.
Shop Tech Products at Amazon
The hit list
As some industry experts wonder whether Apple will add wireless charging to its next iPhone, others...
Sorry, Microsoft and Magic Leap. The Silicon Valley smartphone giants have one thing you haven't got.
Oracle has released a guide to help developers move from Java 8 to Java 9
Resources
Research/Infographic
Sponsored