Image gallery: OpenSUSE 11.4
Page 6 of 9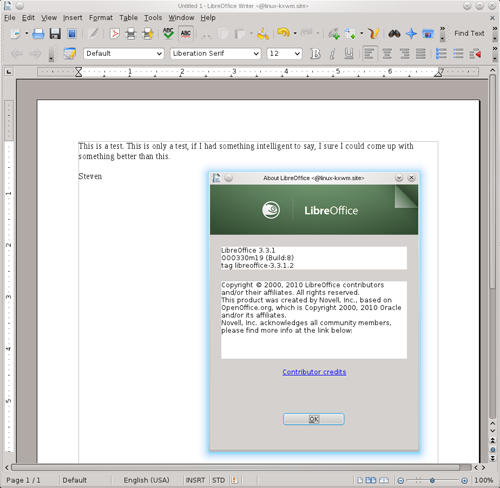 LibreOffice: For that matter, thanks to openSUSE's LibreOffice office suite, you can open and edit Microsoft Office OpenXML documents in your Windows documents directories.
Shop Tech Products at Amazon
The hit list
From a new digital assistant to a beefed-up camera, Samsung is angling for a major comeback in the new...
No Tax Knowledge Needed. TurboTax will ask you easy questions to get to know you and fill in all the...
Even as self-driving car technology quickly evolves, technologists and lawmakers are still grappling...
Resources
Research/Infographic
Sponsored