Image gallery: OpenSUSE 11.4
Page 7 of 9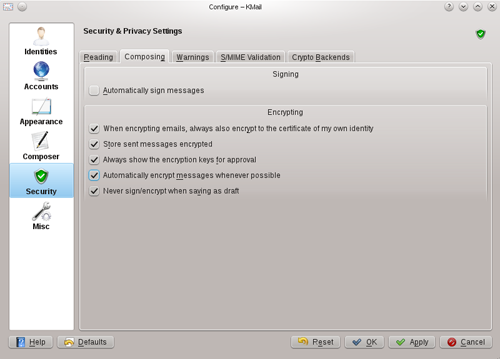 KMail: Worked well, and it's laid out in an easy-to-use manner, but I'll still take Evolution for my day-to-day e-mail.
Shop Tech Products at Amazon
The hit list
With an aggressive mix of price and performance, AMD's Ryzen will charge into the high-end PC processor...
These 5 built-in Windows apps -- Mail, Calendar, Maps, People and OneNote -- were once denounced as...
Startup Rayton Solar is running a crowdfunding campaign to attract investors to its proton accelerator...
Resources
Research/Infographic
Sponsored