Page 9 of 9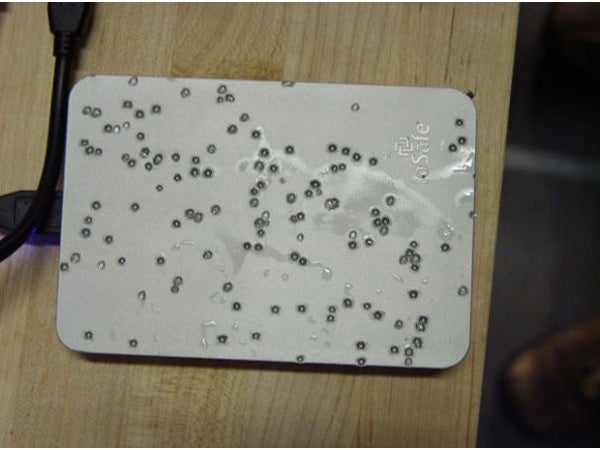 ioSafe Rugged Portable Drive--SSD 
Holds: 512GB
Uses: USB 3.0
Dimensions: 3.9 inches by 5.7 inches by 1.0 inch
If you need a gargantuan solid-state drive that can withstand virtually any natural disaster or physical impact, look no further than the ioSafe Rugged Portable Drive. Available in sizes up to a spectacular 512GB, this drive will set you back about $2800. Bump your investment up to $3500, and you'll get the titanium enclosure instead of the aluminum one.
Originally published on PC World | Click here to read the original story.
This story, "Serious storage: Cram giant amounts of data onto these tiny storage drives and cards" was originally published by PCWorld.