Page 12 of 12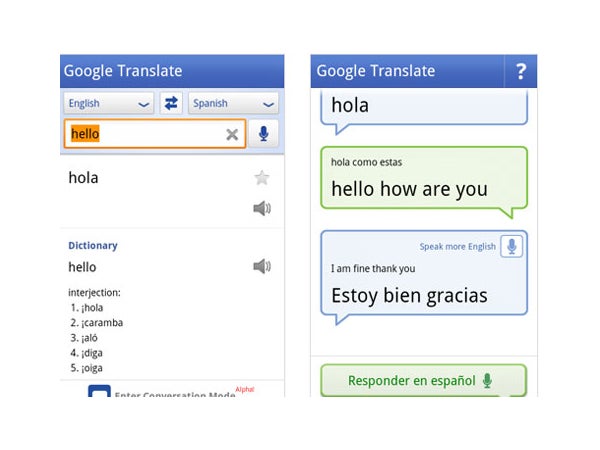 Final thoughts.
In many ways, Google seeks to upend the category of "business phone." It's no longer just about calls and email. In the Android world, a business phone focuses on productivity, apps and convenient access to important data.
There are several pre-loaded apps that appeal to business users. Navigator now features real-time traffic conditions and alternate routing. Translator will help you with foreign languages. Google Goggles can serve as a handy business card capturing tool (in conjunction with the phone's camera), automatically entering the information into your contacts. Third-party apps also exist for expense reports, for generating electronic airline boarding passes and for e-signing of important documents and contracts.
This story, "10 tips for turning Android into a business phone" was originally published by Network World.