Page 13 of 13
New Calendar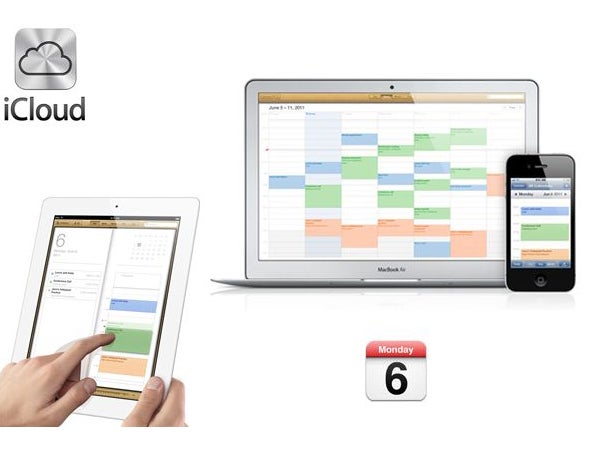 As with MobileMe, the iCloud calendar keeps your events in sync across iPads, iPhones, and Macs. The calendar supports shared datebooks for groups (with changes pushed across the board). Similar to contacts, when you create a new event in your calendar, it first enters the cloud and then pushes to all connected devices.
Originally published on PC World| Click here to read the original story.
This story, "Apple iCloud: A visual tour" was originally published by PCWorld.