New security tools protect virtual machines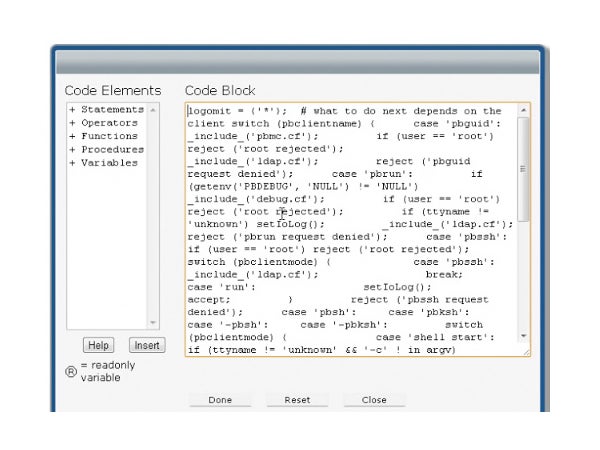 5-product test reveals differences between Reflex, Catbird, Beyond Trust, Hytrust and Trend Micro
Beyond Trust Power Broker
BeyondTrust made its name in securing Linux and Unix servers, where it enables root-like execution of commands and shell scripts without actually having to be logged in with root privileges. It has taken this concept to the virtual world, to include the ability to secure VMs in a similar fashion.
View Comments
The hit list
Some phrases are guaranteed to annoy or baffle non-IT folks. Avoiding them may be just the boost your...
Predictive analytics plays a growing role.
A U.S. appeals court has turned down hotel operator Wyndham Worldwide's challenge of the Federal Trade...
Resources
White Paper

Video/Webcast
Sponsored

White Paper

White Paper

White Paper