New security tools protect virtual machines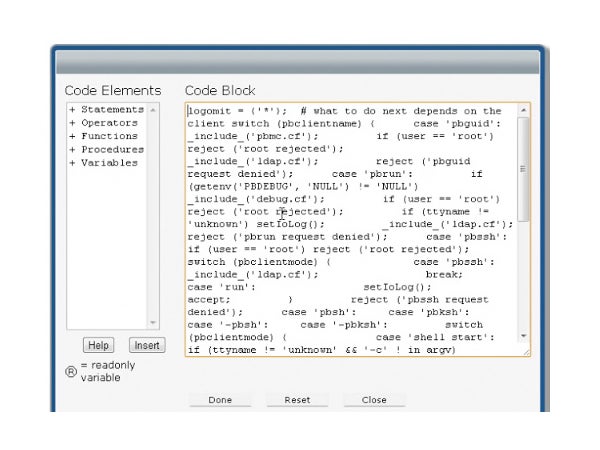 5-product test reveals differences between Reflex, Catbird, Beyond Trust, Hytrust and Trend Micro
Beyond Trust Power Broker
BeyondTrust made its name in securing Linux and Unix servers, where it enables root-like execution of commands and shell scripts without actually having to be logged in with root privileges. It has taken this concept to the virtual world, to include the ability to secure VMs in a similar fashion.
The hit list
You're definitely going to meet them. Hopefully you aren't one of them.
Notable examples of coding brilliance that came from the mind (and hands) of one programmer
When developers discuss who the world's top programmer is, these names tend to come up a lot
Resources
White Paper

White Paper

White Paper

White Paper
Today's Top Stories
EMC and Cisco confirmed on Wednesday morning that their VCE joint venture with VMware is headed into a
How Microsoft can turn it around in the post-PC landscape.
The company already had 'connectors' for Gmail and Google Drive.
The faster CoreLink interconnects will help servers react faster to the glut of data from mobile and