New security tools protect virtual machines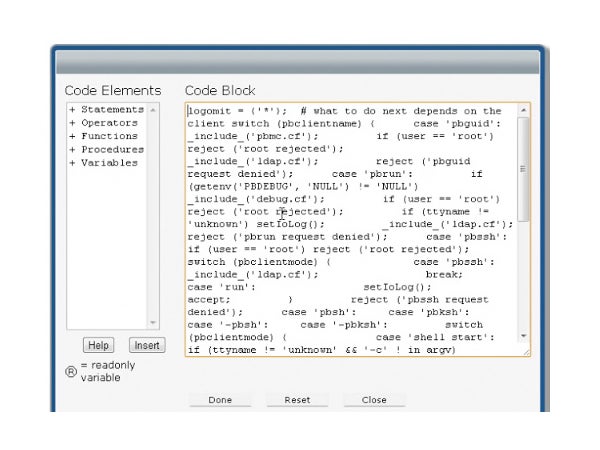 5-product test reveals differences between Reflex, Catbird, Beyond Trust, Hytrust and Trend Micro
Beyond Trust Power Broker
BeyondTrust made its name in securing Linux and Unix servers, where it enables root-like execution of commands and shell scripts without actually having to be logged in with root privileges. It has taken this concept to the virtual world, to include the ability to secure VMs in a similar fashion.
The hit list
A boom in wireless security cameras is inspiring a movement in DIY home surveillance. Follow our buying...
These 13 tools and techniques prove that, when it comes to coding, laziness is a virtue
Analysts today gave mixed reviews to Microsoft's new security model for its Edge browser.