New security tools protect virtual machines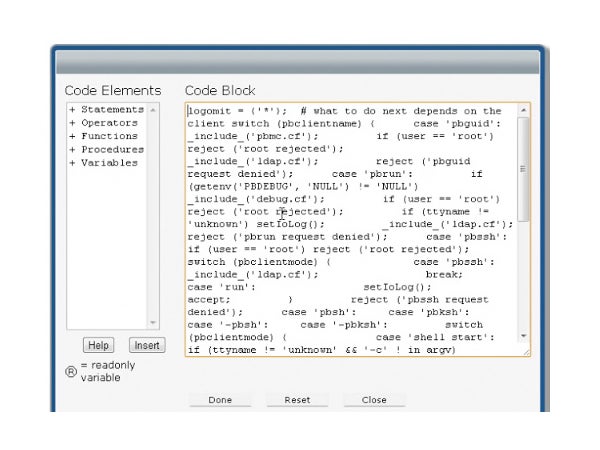 5-product test reveals differences between Reflex, Catbird, Beyond Trust, Hytrust and Trend Micro
Beyond Trust Power Broker
BeyondTrust made its name in securing Linux and Unix servers, where it enables root-like execution of commands and shell scripts without actually having to be logged in with root privileges. It has taken this concept to the virtual world, to include the ability to secure VMs in a similar fashion.
View Comments
The hit list
With Win10 slated to drop July 29, we give you the straight dope on support, upgrades, and the state of...
This infographic based on a survey of recent college graduates demonstrates just how much the job...
Windows is full of niggling little irritations. These tools fix them.
Today's Top Stories
Windows 10 is finally out in the wild, and it is a truly integrated and feature-filled operating...
Microsoft launches new operating system worldwide
The OZO has eight image sensors and eight microphones for immersive VR renderings
How Microsoft tackled the challenge of updating one of the world's most popular operating systems