New security tools protect virtual machines
5-product test reveals differences between Reflex, Catbird, Beyond Trust, Hytrust and Trend Micro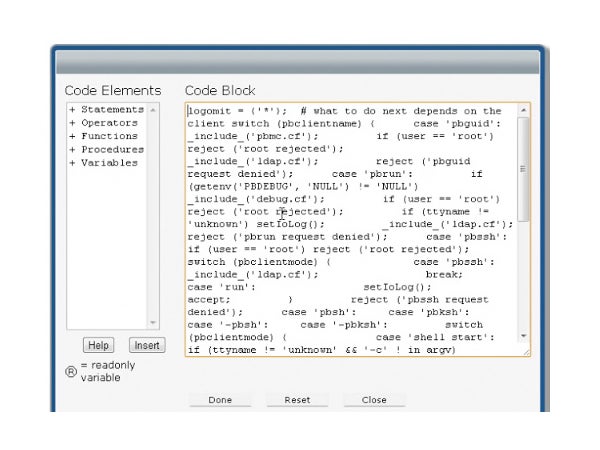 Beyond Trust Power Broker
BeyondTrust made its name in securing Linux and Unix servers, where it enables root-like execution of commands and shell scripts without actually having to be logged in with root privileges. It has taken this concept to the virtual world, to include the ability to secure VMs in a similar fashion.
Shop Tech Products at Amazon
The hit list
Some of today's 'desktop' mini-PCs make laptops seem downright bulky in comparison.
President-elect Trump has assembled a 16-member team of CEO-level executives to advise him on job...
The creator of C++ sees concepts in generic programming as key to more efficient, reliable code
Resources
Research/Infographic
Sponsored

White Paper