New security tools protect virtual machines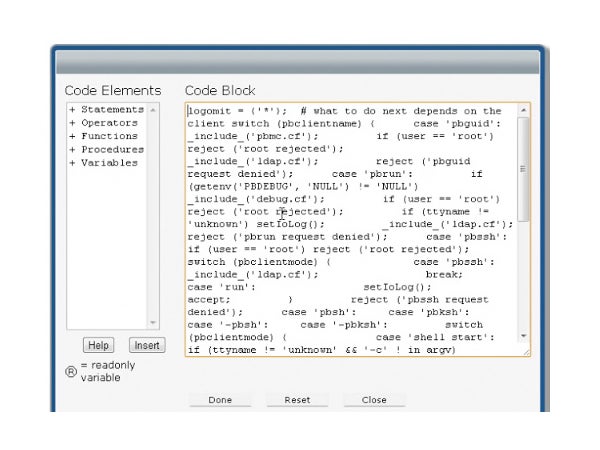 5-product test reveals differences between Reflex, Catbird, Beyond Trust, Hytrust and Trend Micro
Beyond Trust Power Broker
BeyondTrust made its name in securing Linux and Unix servers, where it enables root-like execution of commands and shell scripts without actually having to be logged in with root privileges. It has taken this concept to the virtual world, to include the ability to secure VMs in a similar fashion.
View Comments
The hit list
By default, Windows 10 turns your PC into a server for distributing updates to other machines. Here's...
The U.S. government should arm private businesses with cyberwarrants, allowing them to hack back
We review three approaches to using containers as an alternative to virtual machines
Resources
White Paper

White Paper

White Paper

White Paper

Video/Webcast
Sponsored
Today's Top Stories
Asking for a raise can be a nerve wracking experience -- especially if you're not sure what to expect....
The new online email service offers a variety of new features and a design refresh
Marketing Cloud users now have easier access to Instagram's 300 million users
An electronics recycler has created an IT products database representing 9,000 manufacturers and 11...