New security tools protect virtual machines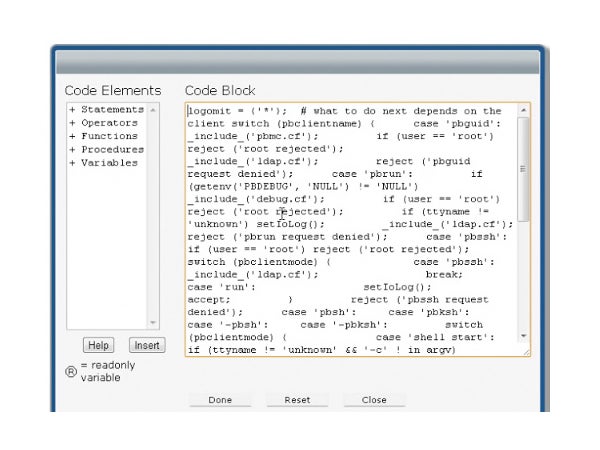 5-product test reveals differences between Reflex, Catbird, Beyond Trust, Hytrust and Trend Micro
Beyond Trust Power Broker
BeyondTrust made its name in securing Linux and Unix servers, where it enables root-like execution of commands and shell scripts without actually having to be logged in with root privileges. It has taken this concept to the virtual world, to include the ability to secure VMs in a similar fashion.
View Comments
The hit list
If you enjoy a sharply-worded insult, read on. This slideshow's for you.
When developers discuss who the world's top programmer is, these names tend to come up a lot
IDG Contributor Network
As a die-hard Linux user I've had moments when, much as I hate to admit it, I have felt compelled to...
Today's Top Stories
Age is just a number -- but it's a number that can hurt your ability to land a great job in the IT...
Acer said it will launch a tablet with Cherry Trail later this year
The company will now, with users' permission, access rider's data when its app runs in the background
Lenovo debuted a new company logo this week