New security tools protect virtual machines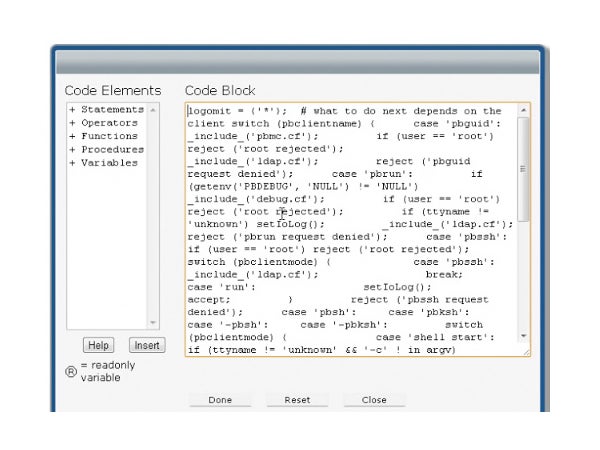 5-product test reveals differences between Reflex, Catbird, Beyond Trust, Hytrust and Trend Micro
Beyond Trust Power Broker
BeyondTrust made its name in securing Linux and Unix servers, where it enables root-like execution of commands and shell scripts without actually having to be logged in with root privileges. It has taken this concept to the virtual world, to include the ability to secure VMs in a similar fashion.
View Comments
The hit list
Researchers at MIT have developed a prototype trackpad that's the size of a stick-on nail and...
If you dismissed update utilities as something only for home users (as I did until recently), now might...
Want to know why techies work such crazy hours and nap at their desks? Start at the top.
Resources
White Paper

White Paper

Research/Infographic
Sponsored

White Paper

White Paper
Today's Top Stories
The likes of eBay and Facebook will soon take advantage of the feature
HP's new Envy X360 and Pavilion X360 also come with an option for 1TB hard drives, a rarity in hybrids
The company has said it does not aim to compete with telecommunications providers
FireEye's technology will be offered as part of HP's Enterprise Services