New security tools protect virtual machines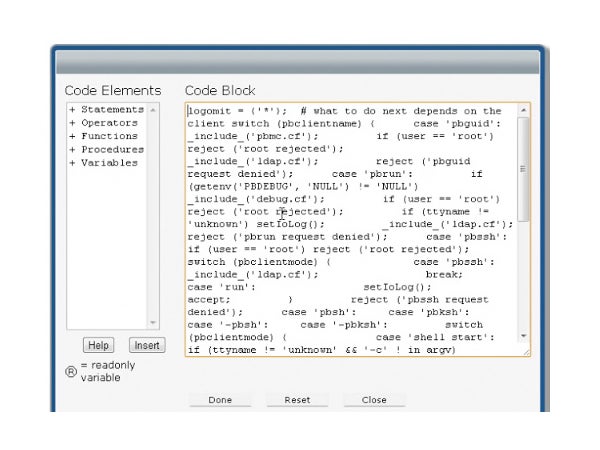 5-product test reveals differences between Reflex, Catbird, Beyond Trust, Hytrust and Trend Micro
Beyond Trust Power Broker
BeyondTrust made its name in securing Linux and Unix servers, where it enables root-like execution of commands and shell scripts without actually having to be logged in with root privileges. It has taken this concept to the virtual world, to include the ability to secure VMs in a similar fashion.
View Comments
The hit list
PayPal has fixed a serious vulnerability in its back-end management system that could have allowed...
Forget security suites: These seven sensible tools are all you really need on your Android phone to...
Microsoft this week made good on a 2014 promise and withheld security updates from users of older...
Resources
Viewpoint
Sponsored

White Paper

White Paper

White Paper

eBook
Sponsored