New security tools protect virtual machines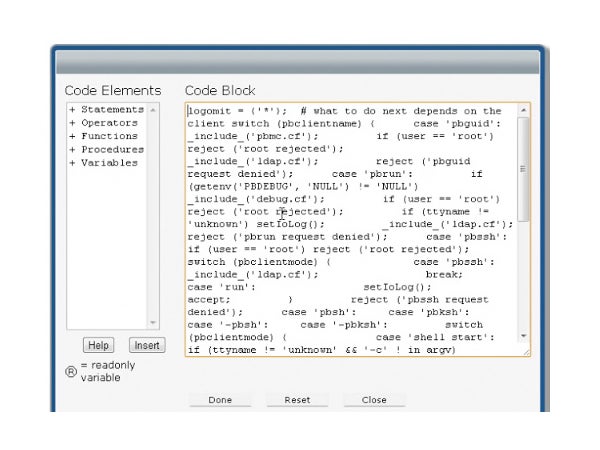 5-product test reveals differences between Reflex, Catbird, Beyond Trust, Hytrust and Trend Micro
Beyond Trust Power Broker
BeyondTrust made its name in securing Linux and Unix servers, where it enables root-like execution of commands and shell scripts without actually having to be logged in with root privileges. It has taken this concept to the virtual world, to include the ability to secure VMs in a similar fashion.
The hit list
You're definitely going to meet them. Hopefully you aren't one of them.
Notable examples of coding brilliance that came from the mind (and hands) of one programmer
When developers discuss who the world's top programmer is, these names tend to come up a lot
Resources
White Paper

Video/Webcast
Sponsored

Video/Webcast
Sponsored

White Paper
Today's Top Stories
A brief history of Ubuntu, as alliterative as all-get-out.
Google Chrome gets support for new authentication protocol called Universal 2nd Factor.
Full-speed ahead for emerging G.fast WAN standard with UNH-IOL testing lab, industry consortium.
Most companies who have invested in big data have only done so for pilots