New security tools protect virtual machines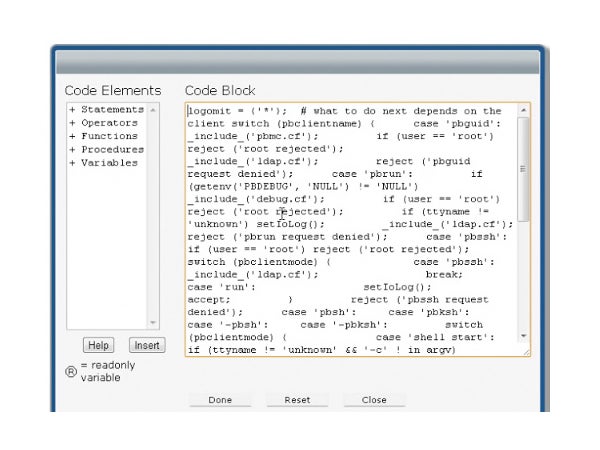 5-product test reveals differences between Reflex, Catbird, Beyond Trust, Hytrust and Trend Micro
Beyond Trust Power Broker
BeyondTrust made its name in securing Linux and Unix servers, where it enables root-like execution of commands and shell scripts without actually having to be logged in with root privileges. It has taken this concept to the virtual world, to include the ability to secure VMs in a similar fashion.
View Comments
The hit list
In partnership with tech training provider PluralSight, InfoWorld offers a free online course to get...
Tell Cortana about yourself so she can search better for you. Teach Hello what you look like for...
You don't need an expensive channel bundle to stay informed. These online alternatives cater to every...
Resources
White Paper

White Paper

White Paper

Video/Webcast
Sponsored

White Paper
Today's Top Stories
We review three approaches to using containers as an alternative to virtual machines
The improved attack highlights ongoing concerns over the security of a computer's low-level code
Xiaomi led the market, while Huawei came in second
The cleanup effort around Conficker shows how hard it is to eradicate a botnet