New security tools protect virtual machines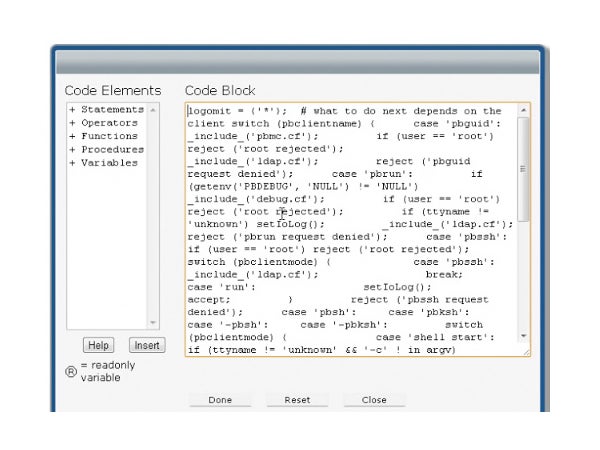 5-product test reveals differences between Reflex, Catbird, Beyond Trust, Hytrust and Trend Micro
Beyond Trust Power Broker
BeyondTrust made its name in securing Linux and Unix servers, where it enables root-like execution of commands and shell scripts without actually having to be logged in with root privileges. It has taken this concept to the virtual world, to include the ability to secure VMs in a similar fashion.
The hit list
You're definitely going to meet them. Hopefully you aren't one of them.
If you enjoy a sharply-worded insult, read on. This slideshow's for you.
IDG Contributor Network
Here are 8 of the best desktop environments, ranked in inverse order -- saving the best (according to...
Resources
eBook
Sponsored

Video/Webcast
Sponsored

Video/Webcast
Sponsored

White Paper

White Paper
Today's Top Stories
Microsoft's 'productivity future vision' presents an idyllic, amazing concept of the future where...
A prototype smartphone can be unlocked in less than a second with just a glance
The approval will be the last before the relevant statute in the Patriot Act comes up for renewal
A video will start playing, but something strange could be happening as well