New security tools protect virtual machines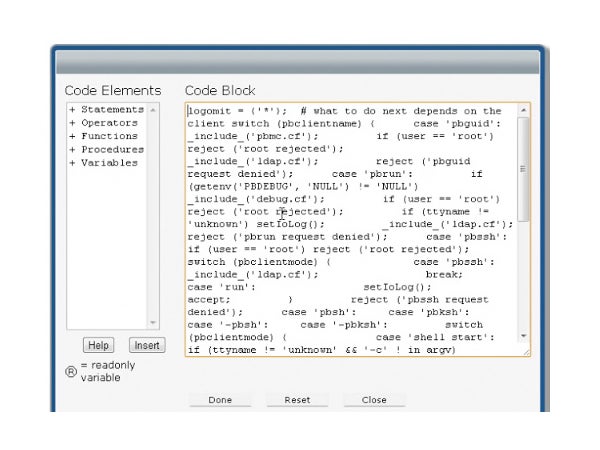 5-product test reveals differences between Reflex, Catbird, Beyond Trust, Hytrust and Trend Micro
Beyond Trust Power Broker
BeyondTrust made its name in securing Linux and Unix servers, where it enables root-like execution of commands and shell scripts without actually having to be logged in with root privileges. It has taken this concept to the virtual world, to include the ability to secure VMs in a similar fashion.
The hit list
If you enjoy a sharply-worded insult, read on. This slideshow's for you.
Cool new features on the horizon include power-sipping chips and the Hello authentication technology.
In a few weeks, the long-awared Samsung Galaxy S6 will go on sale. Here are seven things you need to...
Resources
White Paper

White Paper

White Paper

White Paper
Today's Top Stories
The fact that our eyes can't even tell what color that dress is? That's great for Oculus.
It made Messenger a separate app and then turned it into a platform all its own
Valeo and Safran expect self-driving cars on the roads by 2020, but on the way they must navigate stop...
Google is providing sensor and software technology, not its robotics work