New security tools protect virtual machines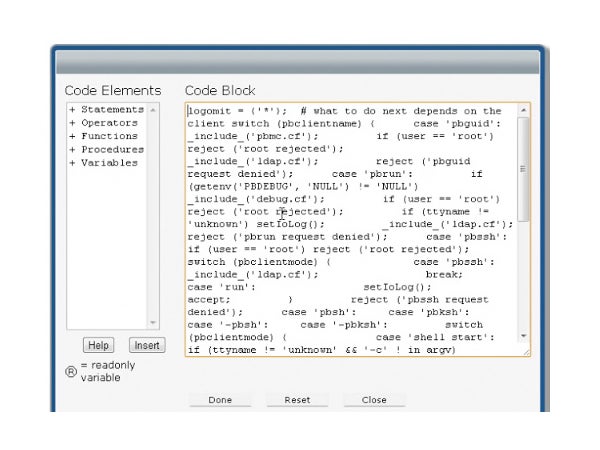 5-product test reveals differences between Reflex, Catbird, Beyond Trust, Hytrust and Trend Micro
Beyond Trust Power Broker
BeyondTrust made its name in securing Linux and Unix servers, where it enables root-like execution of commands and shell scripts without actually having to be logged in with root privileges. It has taken this concept to the virtual world, to include the ability to secure VMs in a similar fashion.
View Comments
The hit list
IDG Contributor Network
Much as I hate to admit it, sometimes I still have to turn to Mac OS X or Windows to do things my Linux...
Want big fun without a big expense to match? Grab these entertaining freebies now.
Is your 802.11n router not keeping up with your 100Mbps downpipe, dropping HD video streams and copying...
Resources
White Paper

White Paper

White Paper

White Paper

White Paper