New security tools protect virtual machines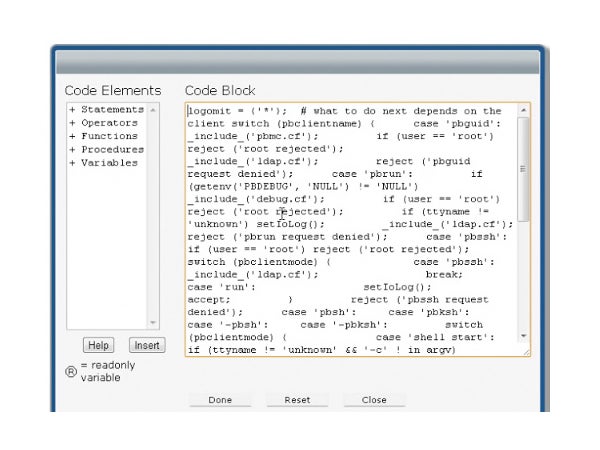 5-product test reveals differences between Reflex, Catbird, Beyond Trust, Hytrust and Trend Micro
Beyond Trust Power Broker
BeyondTrust made its name in securing Linux and Unix servers, where it enables root-like execution of commands and shell scripts without actually having to be logged in with root privileges. It has taken this concept to the virtual world, to include the ability to secure VMs in a similar fashion.
The hit list
Over the past year, our resume experts and career consultants have helped numerous IT professionals put...
If you enjoy a sharply-worded insult, read on. This slideshow's for you.
The source code behind proprietary software doesn't always remain hidden forever. Here are a number of...
Resources
White Paper

White Paper

White Paper

Research/Infographic
Sponsored

White Paper
Today's Top Stories
The design team working on C# are examining data management, performance, and reliability for the next...
The content could give a lift to Google in mobile search
The cluster-management software helps boost availability in the AWS cloud
Problem compounded by the fact that most countries do not have e-waste recycling facilities