New security tools protect virtual machines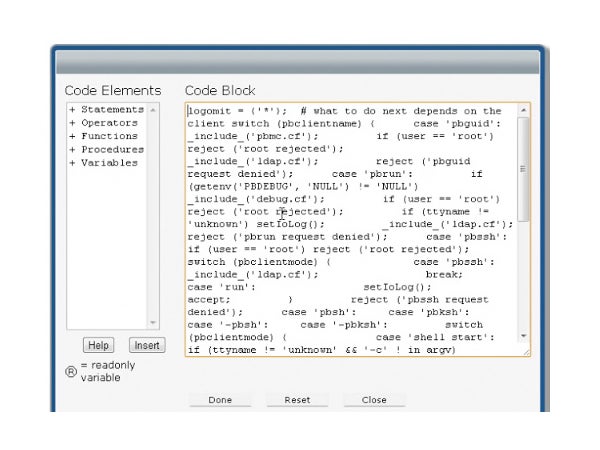 5-product test reveals differences between Reflex, Catbird, Beyond Trust, Hytrust and Trend Micro
Beyond Trust Power Broker
BeyondTrust made its name in securing Linux and Unix servers, where it enables root-like execution of commands and shell scripts without actually having to be logged in with root privileges. It has taken this concept to the virtual world, to include the ability to secure VMs in a similar fashion.
The hit list
A compilation of one Linux expert's adventures with 10 desktop environments.
Which kind are you? Choose wisely!
It's taken a long time and the promise of SteamOS, but more and more big-name games are finally...
Resources
White Paper

White Paper

White Paper

White Paper

White Paper
Today's Top Stories
Trust and IT go hand in hand. Here are the red flags to watch for before you get burned.
Smartphone makers and chip companies announce support for Microsoft's Windows 10 handset OS
Alibaba opens U.S. cloud service... IBM puts OpenPower servers in cloud... Eric Schmidt meets European...
These days they have HD screens or better and octa-core processors