New security tools protect virtual machines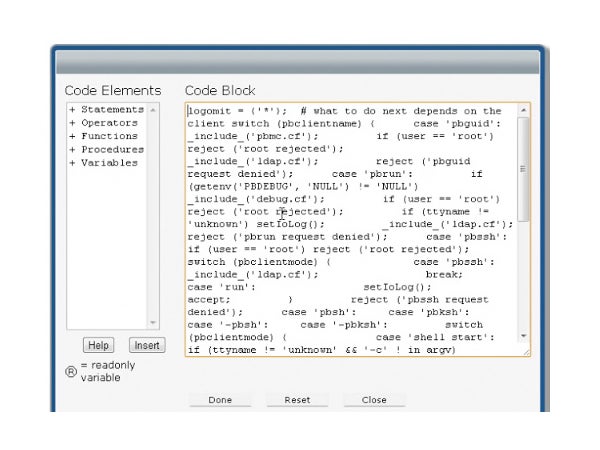 5-product test reveals differences between Reflex, Catbird, Beyond Trust, Hytrust and Trend Micro
Beyond Trust Power Broker
BeyondTrust made its name in securing Linux and Unix servers, where it enables root-like execution of commands and shell scripts without actually having to be logged in with root privileges. It has taken this concept to the virtual world, to include the ability to secure VMs in a similar fashion.
View Comments
The hit list
Suidobashi Heavy Industry agrees to fight MegaBots in a piloted robot brawl.
We mined Microsoft's CodePlex repository to unearth 15 invaluable Windows admin tools -- and they're...
Android M isn't the massive, top-to-bottom overhaul that Lollipop was, but it has plenty of features...
Resources
White Paper

Research/Infographic
Sponsored

White Paper

White Paper

White Paper
Today's Top Stories
Rather than poach IT pros away from other industries, many healthcare systems are developing in-house...
The Uptime Institute is clamping down on the use of its design certification
It will invest at least $500 million in a 110-acre site in Texas
Coders are streaming their work on Livecoding.tv. You can learn for free or stream your own work to...