New security tools protect virtual machines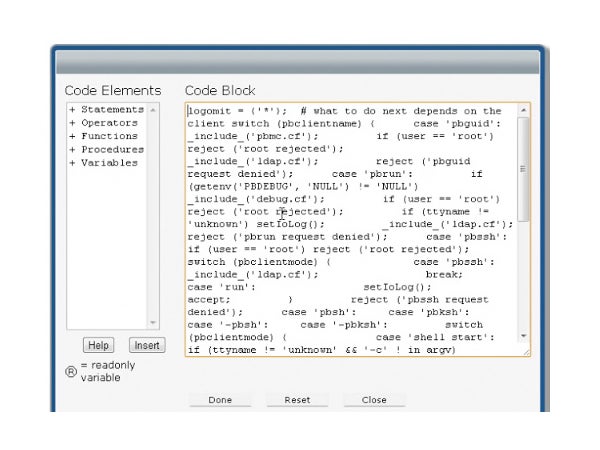 5-product test reveals differences between Reflex, Catbird, Beyond Trust, Hytrust and Trend Micro
Beyond Trust Power Broker
BeyondTrust made its name in securing Linux and Unix servers, where it enables root-like execution of commands and shell scripts without actually having to be logged in with root privileges. It has taken this concept to the virtual world, to include the ability to secure VMs in a similar fashion.
The hit list
You're definitely going to meet them. Hopefully you aren't one of them.
Notable examples of coding brilliance that came from the mind (and hands) of one programmer
When developers discuss who the world's top programmer is, these names tend to come up a lot
Resources
White Paper

White Paper

White Paper

White Paper

White Paper
Today's Top Stories
A rising number of devices are connecting to Backoff-related infrastructure, Damballa says.
It's the latest twist in the ugly public battle between Oregon and the vendor over a failed Obamacare
The business value of technical certifications is higher than ever, as organizations fight for talent
The newest version of Ubuntu Linux comes with Cloud Foundry and the latest version of Docker.