New security tools protect virtual machines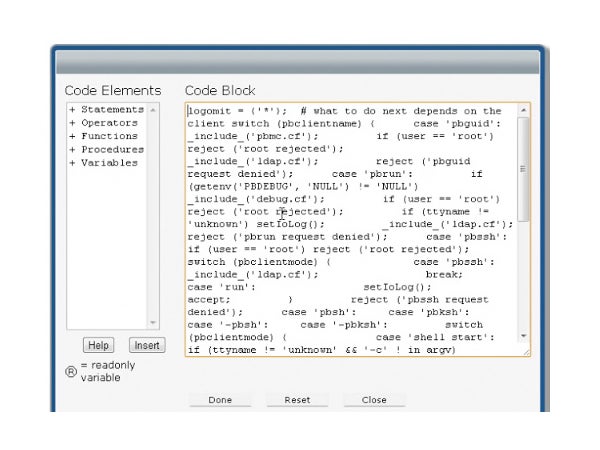 5-product test reveals differences between Reflex, Catbird, Beyond Trust, Hytrust and Trend Micro
Beyond Trust Power Broker
BeyondTrust made its name in securing Linux and Unix servers, where it enables root-like execution of commands and shell scripts without actually having to be logged in with root privileges. It has taken this concept to the virtual world, to include the ability to secure VMs in a similar fashion.
View Comments
The hit list
IDG Contributor Network
Much as I hate to admit it, sometimes I still have to turn to Mac OS X or Windows to do things my Linux...
IDG Contributor Network
Here are 8 of the best desktop environments, ranked in inverse order -- saving the best (according to...
In today's open source roundup: Chrome OS users often own more than one device. Plus: DistroWatch...
Resources
White Paper

White Paper

White Paper

Research/Infographic
Sponsored

White Paper
Today's Top Stories
The H-1B visa issue rarely surfaces during presidential races, but Sen. Bernie Sanders could change...
The company has revamped its routine for supplying security patches and has unveiled data and system...
The Timeful iOS app uses machine learning to schedule tasks in people's calendars
The FBI's request for encryption workarounds would create new security problems,