New security tools protect virtual machines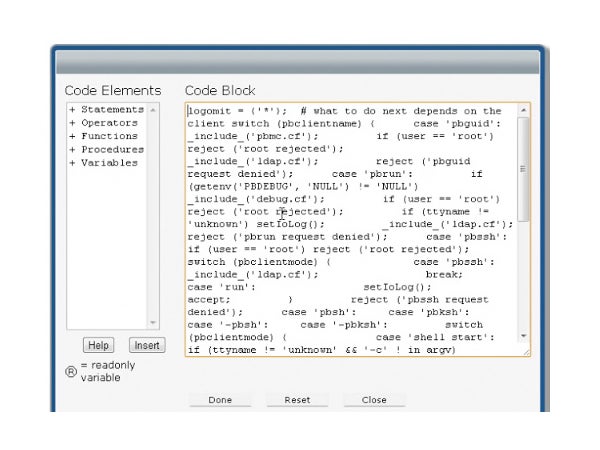 5-product test reveals differences between Reflex, Catbird, Beyond Trust, Hytrust and Trend Micro
Beyond Trust Power Broker
BeyondTrust made its name in securing Linux and Unix servers, where it enables root-like execution of commands and shell scripts without actually having to be logged in with root privileges. It has taken this concept to the virtual world, to include the ability to secure VMs in a similar fashion.
View Comments
The hit list
If you enjoy a sharply-worded insult, read on. This slideshow's for you.
Cool new features on the horizon include power-sipping chips and the Hello authentication technology.
In a few weeks, the long-awared Samsung Galaxy S6 will go on sale. Here are seven things you need to...
Resources
White Paper

White Paper

White Paper

Video/Webcast
Sponsored
Today's Top Stories
Microsoft today made good on a promise from last fall, adding several basic mobile device management...
A petition from conservative group American Commitment calls the rules the 'most radical act imaginable'
Issues include terminals that are out of order and transactions that take too long to complete
The company's Dash Button lets Prime members make purchases instantly by hitting it