New security tools protect virtual machines
5-product test reveals differences between Reflex, Catbird, Beyond Trust, Hytrust and Trend Micro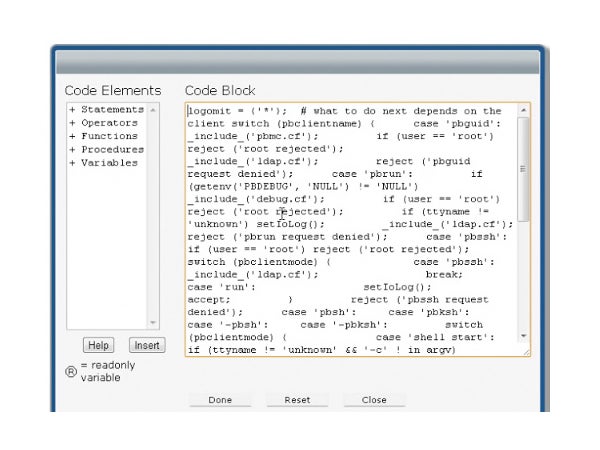 Beyond Trust Power Broker
BeyondTrust made its name in securing Linux and Unix servers, where it enables root-like execution of commands and shell scripts without actually having to be logged in with root privileges. It has taken this concept to the virtual world, to include the ability to secure VMs in a similar fashion.
Shop Tech Products at Amazon
The hit list
With an aggressive mix of price and performance, AMD's Ryzen will charge into the high-end PC processor...
Sorry, Microsoft and Magic Leap. The Silicon Valley smartphone giants have one thing you haven't got.
The proliferation of insecure devices in every facet of our lives will have consequences far beyond the...