New security tools protect virtual machines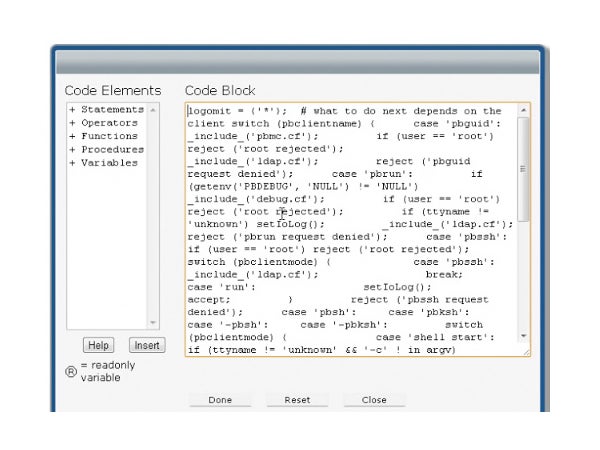 5-product test reveals differences between Reflex, Catbird, Beyond Trust, Hytrust and Trend Micro
Beyond Trust Power Broker
BeyondTrust made its name in securing Linux and Unix servers, where it enables root-like execution of commands and shell scripts without actually having to be logged in with root privileges. It has taken this concept to the virtual world, to include the ability to secure VMs in a similar fashion.
View Comments
The hit list
Music to Code By is a new album created by a developer specifically for use as background music when...
IDG Contributor Network
Plasma is one of the most advanced desktop environments and these distros offer a great...
Not all IT certifications are created equal. Here are those that will result in the most financial gain.
Resources
White Paper

White Paper

White Paper

Video/Webcast
Sponsored

White Paper
Today's Top Stories
Dan Fredinburg, an engineer who worked on many of Google's most exciting projects during his 8 years...
Record sales of the new phone continued into the first three months of this year
A proposed bill calls for these companies to pay a yearly tax to cover the cost of the government's...
The feature works over Wi-Fi and LTE