New security tools protect virtual machines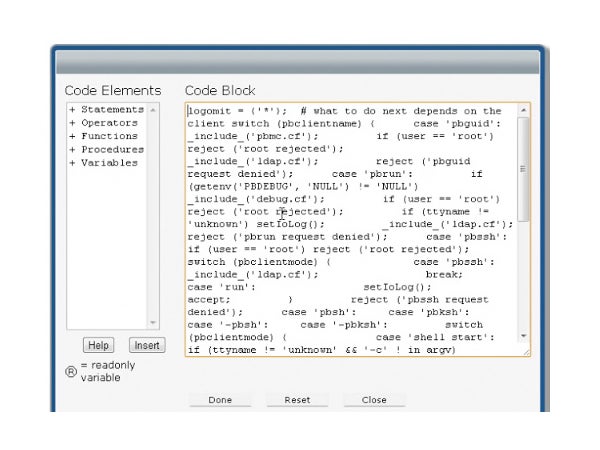 5-product test reveals differences between Reflex, Catbird, Beyond Trust, Hytrust and Trend Micro
Beyond Trust Power Broker
BeyondTrust made its name in securing Linux and Unix servers, where it enables root-like execution of commands and shell scripts without actually having to be logged in with root privileges. It has taken this concept to the virtual world, to include the ability to secure VMs in a similar fashion.
The hit list
New research finds that, contrary to popular belief, restructuring software code to be more...
Easier than Amazon's Mobile SDK and more complete than Google's Firebase, Azure Mobile Services has...
IDG Contributor Network
Linux is enabling hardware and software vendors to create new markets. Here are some of the major...
Resources
White Paper

White Paper

Video/Webcast
Sponsored

White Paper

White Paper
Today's Top Stories
These cloud management tools let you work across multiple cloud services, giving you more flexibility...
VMware says the lawsuit is without merit
But many of the benefits offered by self-driving cars won't appear for decades, says research from...
Airbnb is known for its home rental services, but check out its tool for opening data warehouses