New security tools protect virtual machines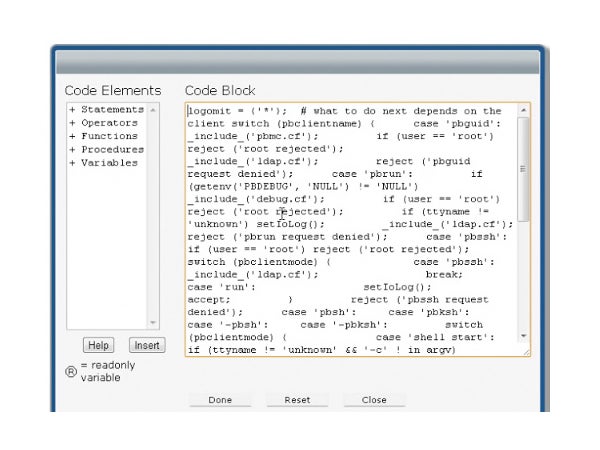 5-product test reveals differences between Reflex, Catbird, Beyond Trust, Hytrust and Trend Micro
Beyond Trust Power Broker
BeyondTrust made its name in securing Linux and Unix servers, where it enables root-like execution of commands and shell scripts without actually having to be logged in with root privileges. It has taken this concept to the virtual world, to include the ability to secure VMs in a similar fashion.
The hit list
In 2014, these companies opened up about the percentage of their technology workforce which are women...
Landscape mode takes on a whole new meaning for apps and games on the iPhone 6 Plus.
A hoverboard. A virtual reality headset. A PC with a drawing board and 3D imaging capabilities. Believe...
Resources
White Paper

White Paper

White Paper
Today's Top Stories
The way Linux handles user permissions could still lead to potential misuse, security researchers say
The attack hit stores in 35 states from California to Connecticut
A federal lawsuit charges that the government's Internet surveillance is unconstitutional
Staples just announced that hackers got access to 1.16 million customers' payment cards at 115 stores...