New security tools protect virtual machines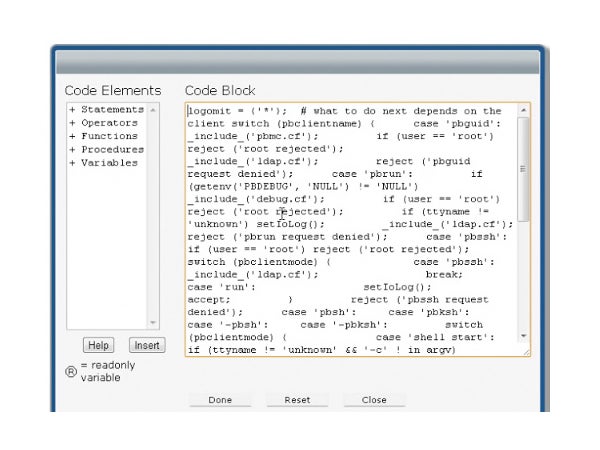 5-product test reveals differences between Reflex, Catbird, Beyond Trust, Hytrust and Trend Micro
Beyond Trust Power Broker
BeyondTrust made its name in securing Linux and Unix servers, where it enables root-like execution of commands and shell scripts without actually having to be logged in with root privileges. It has taken this concept to the virtual world, to include the ability to secure VMs in a similar fashion.
View Comments
The hit list
Music to Code By is a new album created by a developer specifically for use as background music when...
IDG Contributor Network
Plasma is one of the most advanced desktop environments and these distros offer a great...
Not all IT certifications are created equal. Here are those that will result in the most financial gain.
Resources
White Paper

White Paper

White Paper

Video/Webcast
Sponsored

White Paper
Today's Top Stories
Acer Aspire Switch 10 is an ordinary low-cost Windows tablet but may merit consideration for its unique...
Stores appear to be affected across the country, with some giving out free drinks
In releasing a drone photo of its new campus, it appears to have broken two FAA regulations
Details on when a new version of Glass would debut weren't provided, but Luxottica's CEO said a second...