New security tools protect virtual machines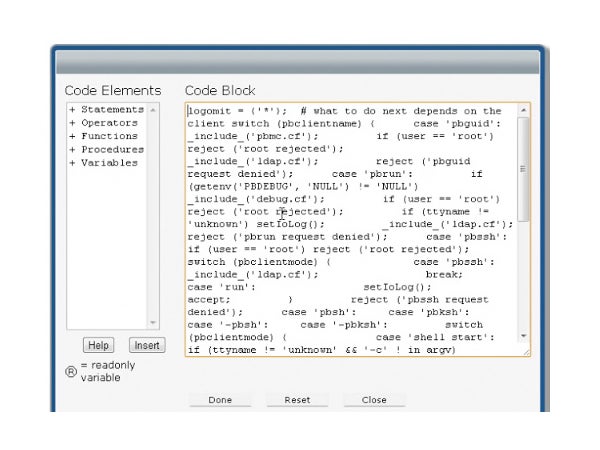 5-product test reveals differences between Reflex, Catbird, Beyond Trust, Hytrust and Trend Micro
Beyond Trust Power Broker
BeyondTrust made its name in securing Linux and Unix servers, where it enables root-like execution of commands and shell scripts without actually having to be logged in with root privileges. It has taken this concept to the virtual world, to include the ability to secure VMs in a similar fashion.
View Comments
The hit list
Bug bounty programs are a cost-efficient way to fortify your systems. Here's how GitHub launched...
Catch a glimpse of what flourishes in the shadows of the Internet.
If you enjoy a sharply-worded insult, read on. This slideshow's for you.
Resources
White Paper

White Paper

White Paper

White Paper

White Paper