New security tools protect virtual machines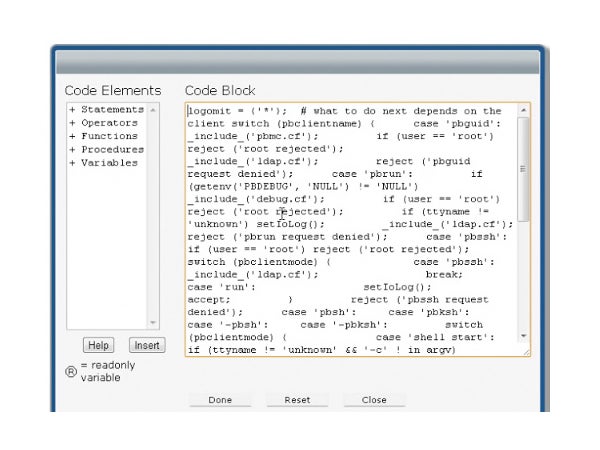 5-product test reveals differences between Reflex, Catbird, Beyond Trust, Hytrust and Trend Micro
Beyond Trust Power Broker
BeyondTrust made its name in securing Linux and Unix servers, where it enables root-like execution of commands and shell scripts without actually having to be logged in with root privileges. It has taken this concept to the virtual world, to include the ability to secure VMs in a similar fashion.
View Comments
The hit list
Designs for custom missions can be emailed to ships.
In today's open source roundup: Cloudbooks threaten the popularity of Chromebooks. Plus: A review of...
Windows 10 officially launches this week, so if you're going for an immediate upgrade from your Windows...
Today's Top Stories
Tell Cortana about yourself so she can search better for you. Teach Hello what you look like for...
Polyvore's site lets users search for clothing items and create themed collections
CEO is suspecting of illegally altering financial data
A "useless" liberal arts concentration could make you stand out in an IT career